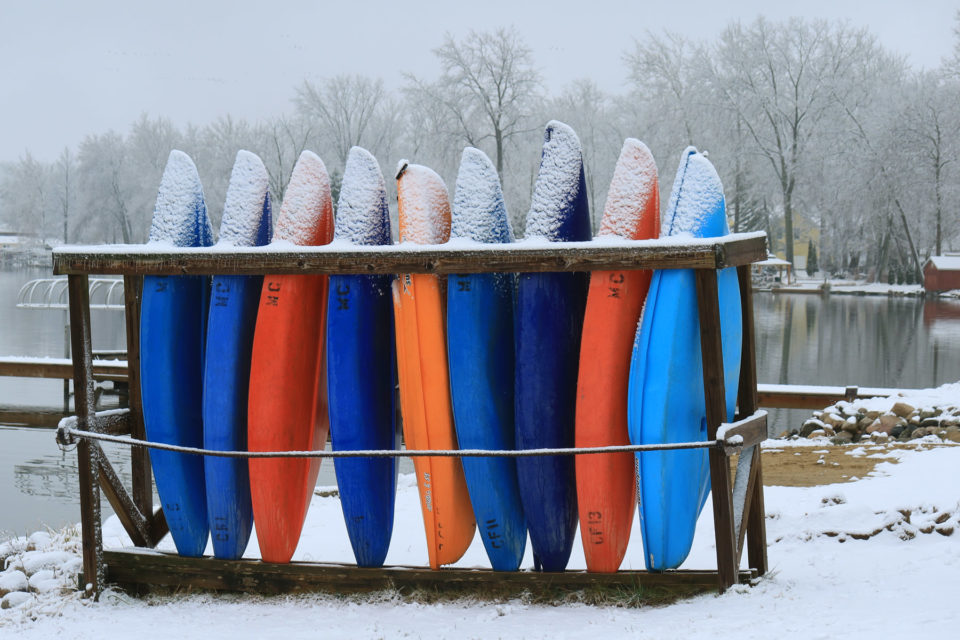 As we look to the year ahead, we're full of hope. We also continue to live with great uncertainty. With hope and uncertainty as our backdrop, here's an overview of how we're choosing to approach 2021 at Camp Friedenswald.
We will remain flexible and remain committed to prioritizing the health and safety of our staff, volunteers, and campers.
Camp Getaways
Over the past year we've sought to turn the challenges into opportunities (cliché, but true!) and try something new.
Building off the overwhelmingly positive response to the Camp Getaway as an alternative type of program, we're planning on offering Getaway weekends throughout 2021. Amid the uncertainty, having a schedule we all can count on and plan around feels helpful and grounding.
If you are one of the 800+ people who experienced a Getaway in 2020, you know the ropes. If not, we invite you to give it a try. We like the set up because it aims to be inclusive – anyone is welcome any particular weekend – and the weekend can be modified based on the current realities. For example, as COVID realities shift, we can modify the program to include more – or less – interaction among people from different households.
Our ultimate goal is to be able to gather together around a shared campfire again. In the meantime, we're thankful to be able to offer space for you to retreat in ways that don't compromise your health or the health of others.
Learn more about the Camp Getaway and see a list of 2021 dates below. Registration is now OPEN for January – March; spring Getaway registration (April-May) opens February 1; and fall Getaway (Sept-Nov) registration opens July 1. As we gain clarity on summer 2021, we will modify our Getaway weekend options accordingly.
Camp Getaways – 2021
Jan 15-17 (MLK Jr weekend)
Jan 29-31
Feb 12-14 (Presidents Day weekend)
Mar 12-14
Apr 9-11
Apr 30- May 2
May 14-16 (Restoration Getaway – see below)
Sept 3-5 (Labor Day weekend)
Sept 24-26
Oct 15-17
Nov 5-7
Other Programs
Restoration Getaway — Connect with the land and life of all creatures (human and non-human) at this unique Getaway focused on restoring healthy relationships with all of creation.  Opportunities such as foraging for food, helping to increase biodiversity, and participating in open air conversation circles will be available.  Special music, movement, and art will be woven into the fabric of the weekend to enjoy as you'd like, all in socially-distanced, COVID-safe ways.  Delicious climate friendly meals, featuring local and foraged foods, will all be delivered fresh to your cabin door.
Two full scholarships are available for this getaway – see more details here.
Questions? Contact Amy!
Women's Retreat – an annual retreat hosted at Camp Friedenswald and planned by women from across Central District Conference – is still on the calendar for September 17-19, 2021. Stay tuned for more details as the date nears and as we determine what this retreat might look like.
Summer 2021?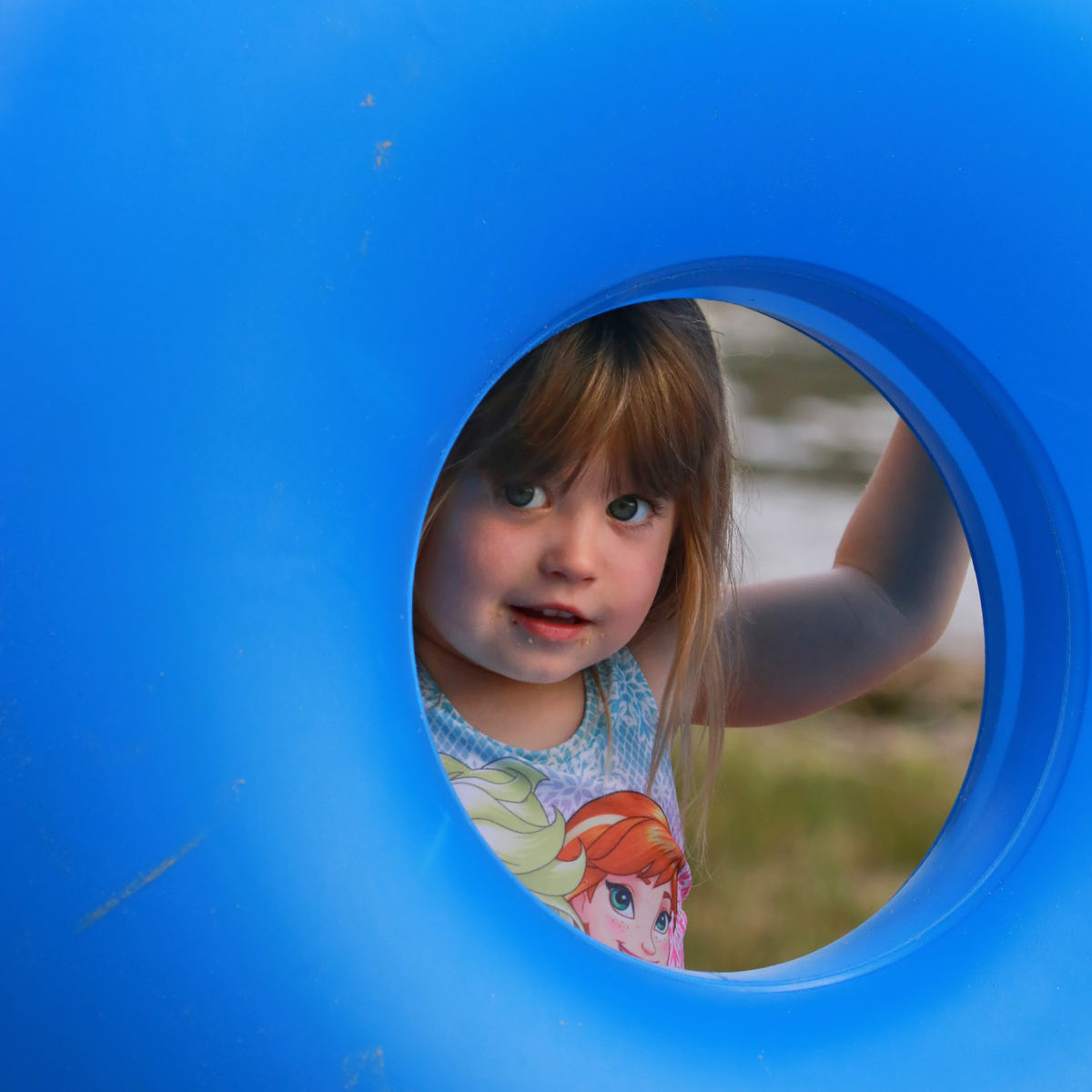 It's simply too soon to say exactly what next summer will look like. While many questions remain, we're actively working towards ways of providing a youth summer camp experience. As we've done in the past year, we're committed to putting the health of staff and campers first. We have a group of health experts, board members, parents and pastors to help us discern our way forward. Stay tuned!
We are planning to run Family Camps (July 12-16 and July 19-23) with modifications as needed. As in the past, lodging opens first to families who've attended in the prior year (in this case, 2019), and then to others. Registration opens Feb 1.