Retreats at Camp Friedenswald are all about reconnecting – with yourself, friends new and old, nature, and with God – by disconnecting from the demands of day-to-day life.
As we look to Women's Retreat (Sept 17-19), the following measures will be taken to reduce risk of spreading COVID-19:
Face masks required for all indoor gatherings
Outdoor dining under tent
Activities will occur outdoors, when possible 
Vaccination status will be asked of all participants (during on-line registration) 
Any unvaccinated participants will be housed in a single room  
Stay home if you're feeling ill; a full refund will be provided upon request
If at any point the planning committee or Camp Friedenswald determine we need to cancel or modify the retreat due to COVID, we will do so. 
Women's Retreat 2021
Cost: Women's Retreat Rate $160, Day only (no lodging) $80
Presenter: Dr. Sibonokuhle Ncube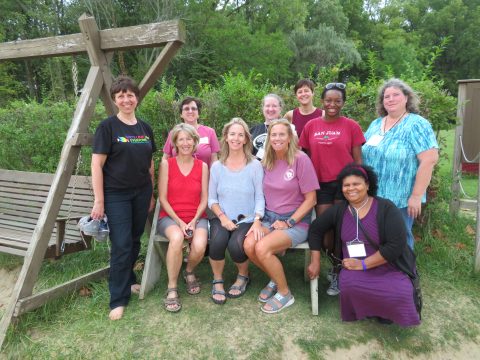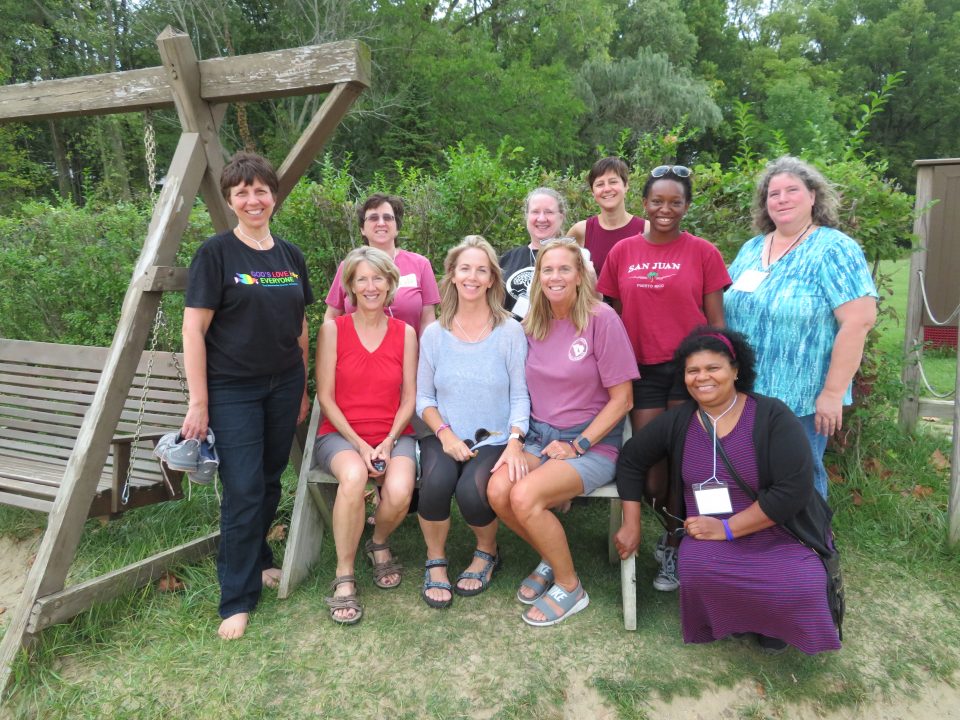 Join us for spirit-filled worship, relaxation among friends, trails to wander, and water to rest by. This annual retreat, planned by women from across Central District Conference of MC USA, seeks to provide a place of connection and gathering for women.
This year's retreat is being planned by women from Ohio (and Indiana) and includes time of worship, activity and rest.
Helpful Documents