Retreats at Camp Friedenswald are all about reconnecting – with yourself, friends new and old, nature, and with God – by disconnecting from the demands of day-to-day life.
Grand Camp
April 8-9
Grandparent/friend should register youth.
Cost: Registration fee per person $105, Saturday night lodging $50
Presenter: Lisa Weaver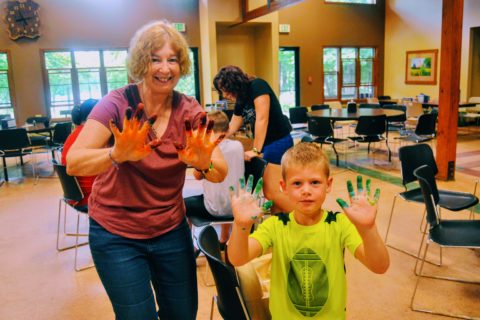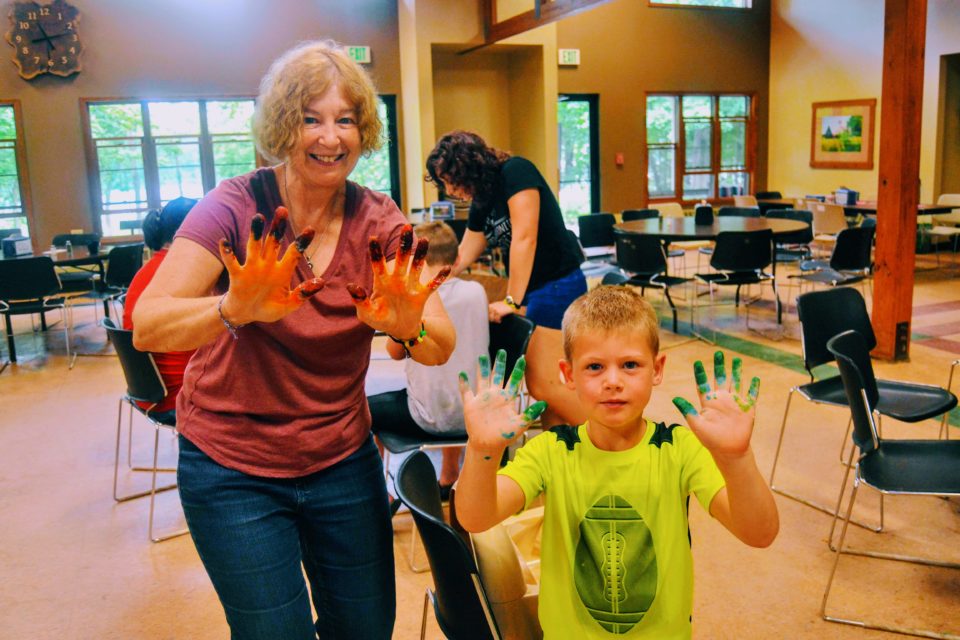 What is more delightful than the wisdom of age interwoven with the exuberance of youth? Grand Camp provides a weekend filled with quality time for grandparents (or grand-friends) and grandchildren to make memories together at Friedenswald. This weekend camp will include times of storytelling, guided conversations, art projects and time in nature. 
This weekend is programmed with school aged children (K-6th grade) in mind. If you would like to have older or younger children attend please inquire. Though there is scheduled input and activity times, grandparents are the primary caregivers of the grandchildren they bring. Please note that while the program runs from Friday afternoon through Saturday supper, the option for an additional night of lodging is available. 
Lisa Weaver will be offering input drawing upon her co-authored book Let the Children Come to Me. She will share stories from long ago and around the world, and lead participants through simple experiences that can be adapted and revisited at home. Each family unit registered for the weekend will receive a copy of this accessible resource that encourages further engagement across generations.
Note: Registrations via our on-line portal should be made with the grandparent/grand friend as the "parent". 
Helpful Documents
Women's Retreat 2022
Cost: Women's Retreat Rate $160, Day only (no lodging) $80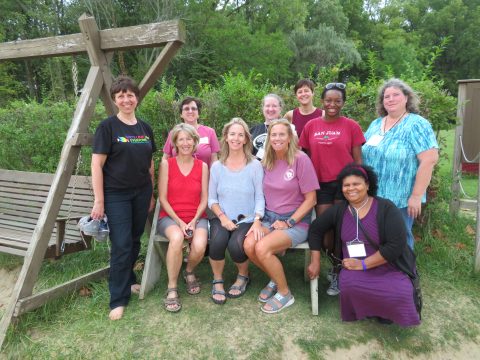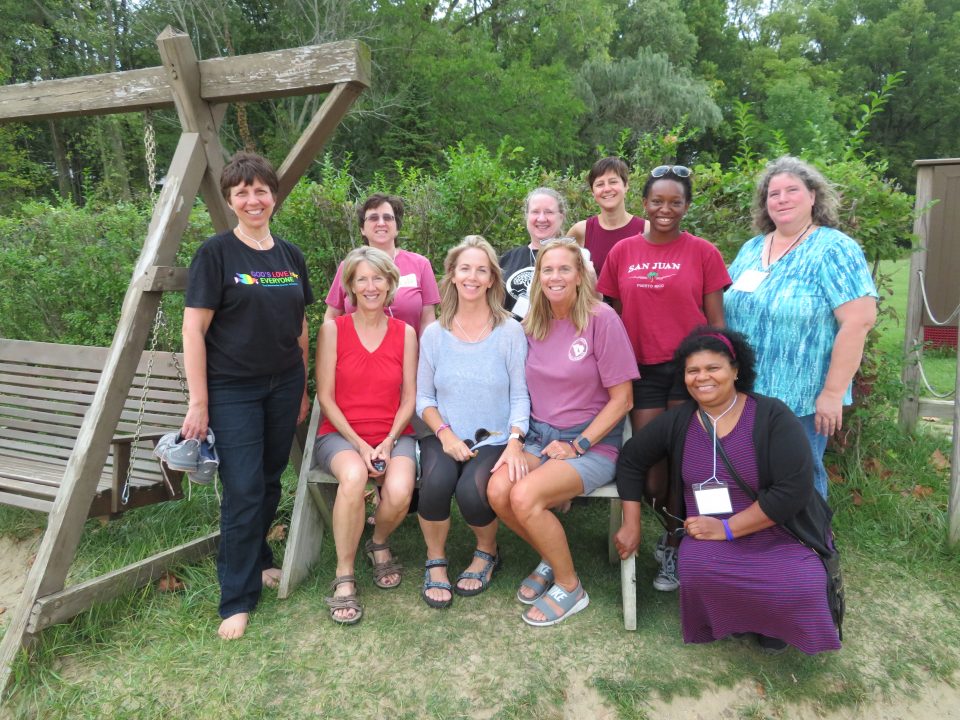 Join us for spirit-filled worship, relaxation among friends, trails to wander, and water to rest by. This annual retreat, planned by women from across Central District Conference of MC USA, seeks to provide a place of connection and gathering for women.  This year's theme is "Embodying Courage:  Healing Connections" featuring guest speaker Samantha Lioi.
Restoration Retreat
Cost: $115 per person, ages 0-3 free, $65 for Saturday only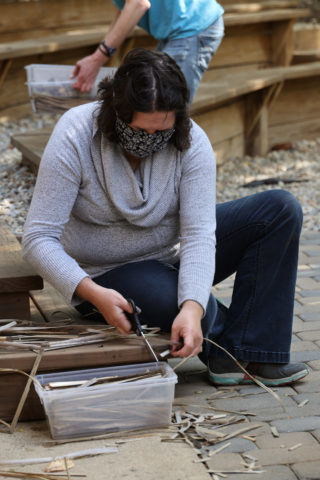 Connect with the land and life through a weekend retreat centered on restoring healthy relationships with all of creation. Take time to slow down, walk the paths, paddle the water, and simply be in community with all that is around you. Doug Kaufman, Director of Pastoral Ecology with the Center for Sustainable Climate Solutions, will lead us in restoration practices for soil, soul, and society, with a special focus on climate change.  See a draft of the weekend schedule here. 
If you see the need for restoration in our world and desire connection with others interested in the same, please consider participating in this weekend retreat.  You will leave feeling more connected, inspired, and empowered to work for positive change in your community and the world beyond. This retreat is open to all ages.  Interested individuals, families, youth groups, green teams, and small groups are all welcome.  Scholarships are available.