Retreats at Camp Friedenswald are all about reconnecting – with yourself, friends new and old, nature, and with God – by disconnecting from the demands of day-to-day life.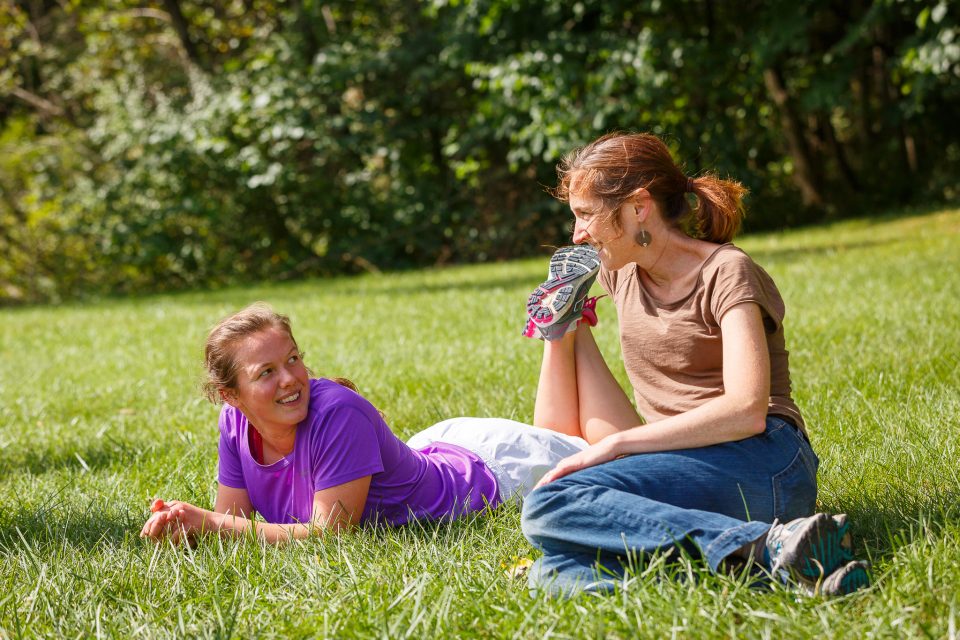 Building off the overwhelmingly positive response to the Camp Getaway as a "new" type of retreat at Camp Friedenswald, we're planning on offering Getaway weekends throughout 2021. Amid the uncertainty caused by the pandemic, having a schedule we all can count on and plan around, feels helpful and grounding.
We like the set up because it aims to be inclusive – anyone is welcome any particular weekend – and the weekend can be modified based on the current realities. For example, as COVID realities shift, we can modify the program to include more – or less – interaction among people from different households.
Our ultimate goal is to be able to gather together again around a shared campfire. In the meantime, we're thankful to be able to offer space for you to retreat and getaway in ways that don't compromise your health or the health of others.
You can read more about the Camp Getaway and see and find 2021 dates here. As we gain clarity on summer 2021, we will modify our Getaway weekend options accordingly.
Other Retreats
Women's Retreat – an annual retreat hosted at Camp Friedenswald and planned by women from across Central District Conference – is still on the calendar for September 17-19, 2021. Stay tuned for more details as the date nears.
Women's Retreat 2021
September 17-19
Cost: Over 25 $160, 25 & Under $50
Presenter: Dr. Sibonokuhle Ncube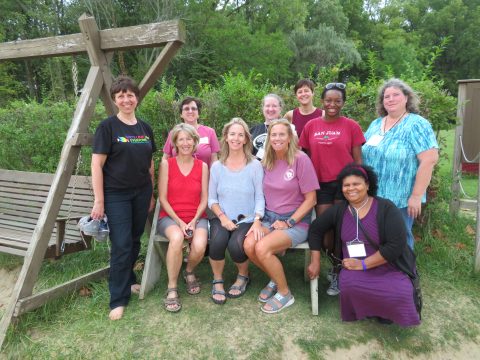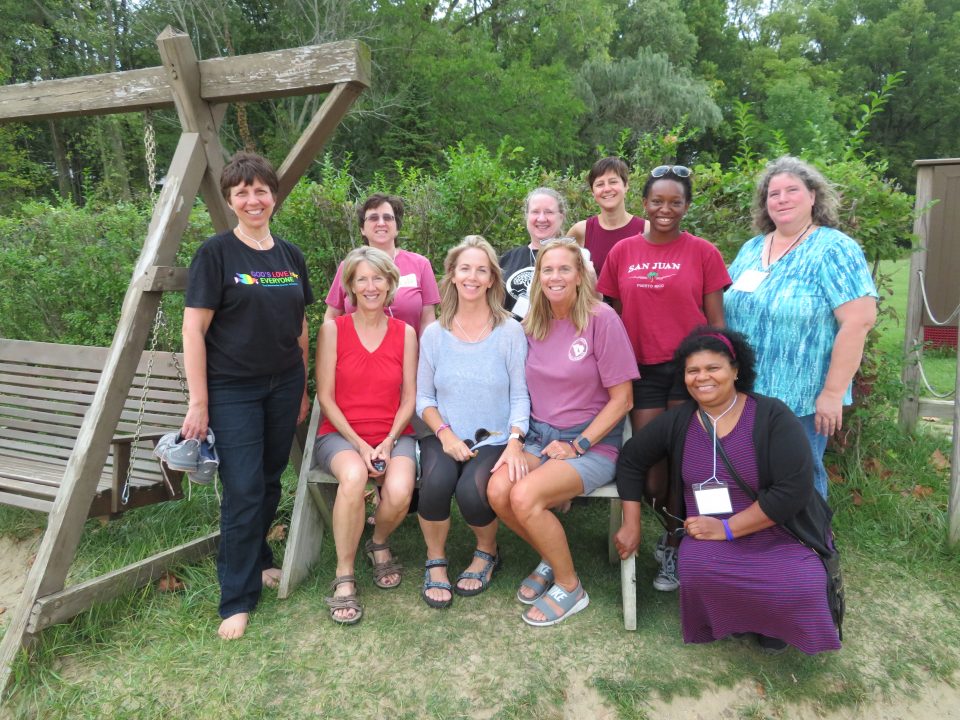 Join us for spirit-filled worship, relaxation among friends, trails to wander, and water to rest by. This annual retreat, planned by women from across Central District Conference of MC USA, seeks to provide a place of connection and gathering for women.
This year's retreat is being planned by women from Ohio (and Indiana). Stay tuned for details, as the weekend will be shaped around current COVID restrictions and health guidelines.
Helpful Documents