Retreats at Camp Friedenswald are all about reconnecting – with yourself, friends new and old, nature, and with God – by disconnecting from the demands of day-to-day life.
Grand Camp
April 8-9
Cost: Registration fee per person $100, Saturday night lodging $50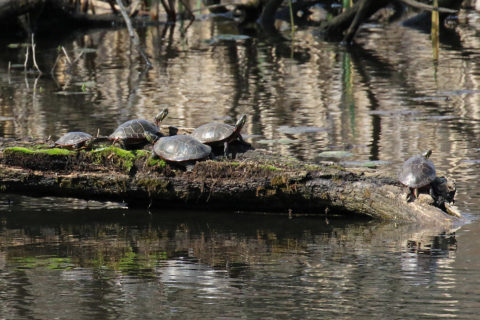 Grandparents, connect with your grandchildren and create lasting memories together at camp! Favorite camp activities such as canoeing and crafts, campfire and card games will provide opportunities for building relationships across the generations. Together we'll tell stories, sing songs, and worship together. Enjoy a night in a cabin, tasty camp meals, and a hike on the trails. This camp runs Friday-Saturday, with the option to add an extra night.
Women's Retreat 2022
September 16-18
Cost: Women's Retreat Rate $160, Day only (no lodging) $80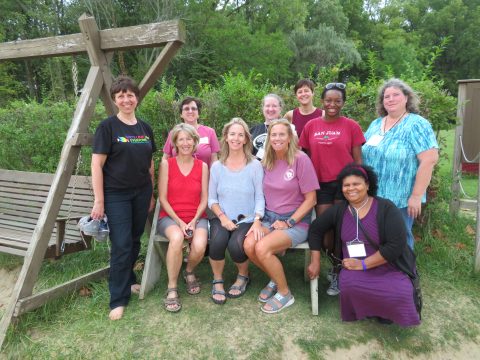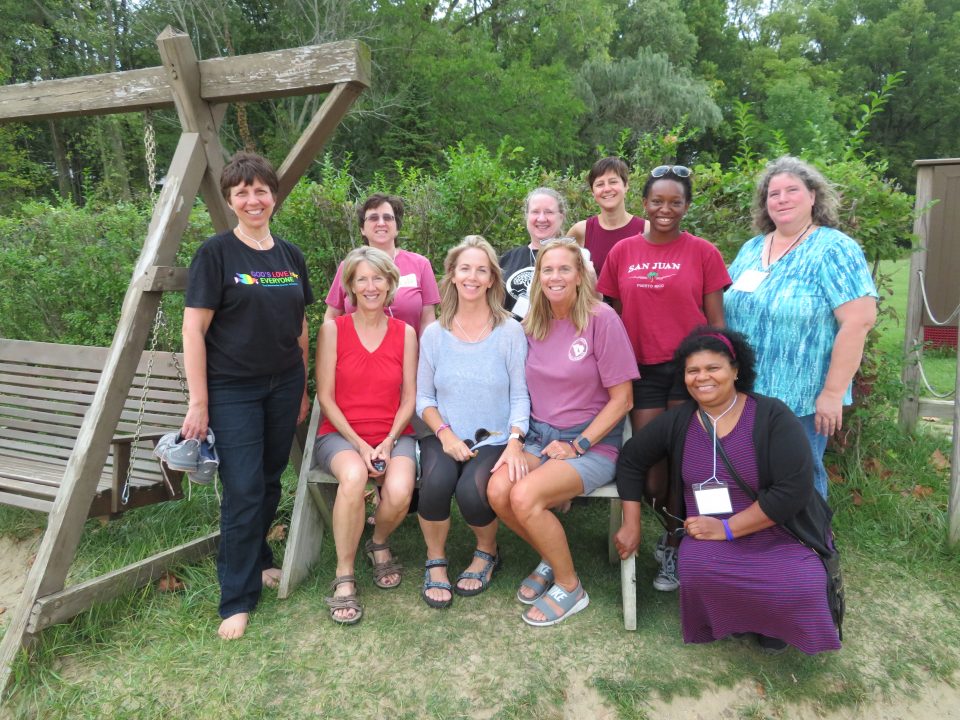 Join us for spirit-filled worship, relaxation among friends, trails to wander, and water to rest by. This annual retreat, planned by women from across Central District Conference of MC USA, seeks to provide a place of connection and gathering for women.
Restoration Retreat
Cost: $115 per person, ages 0-3 free, $65 for Saturday only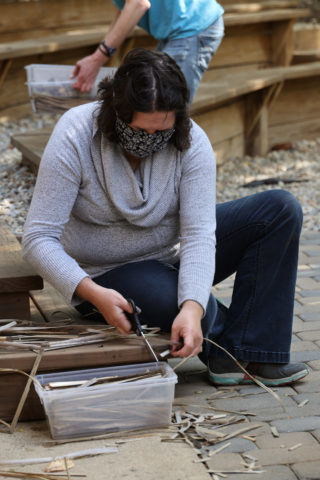 Connect with the land and life through a weekend retreat centered on restoring healthy relationships with all of creation. Take time to slow down, walk the paths, paddle the water, and participate in activities and practices aimed towards the restoration of soil, soul, and society.  Optional activities will provide opportunities to connect more deeply with the land, heal body and soul, and foster intentional conversations. A special "climate friendly" menu will feature local foods and be sure to delight! If you feel a need for restoration, and see the need in the world around you, we hope you'll join us. Scholarships are available.