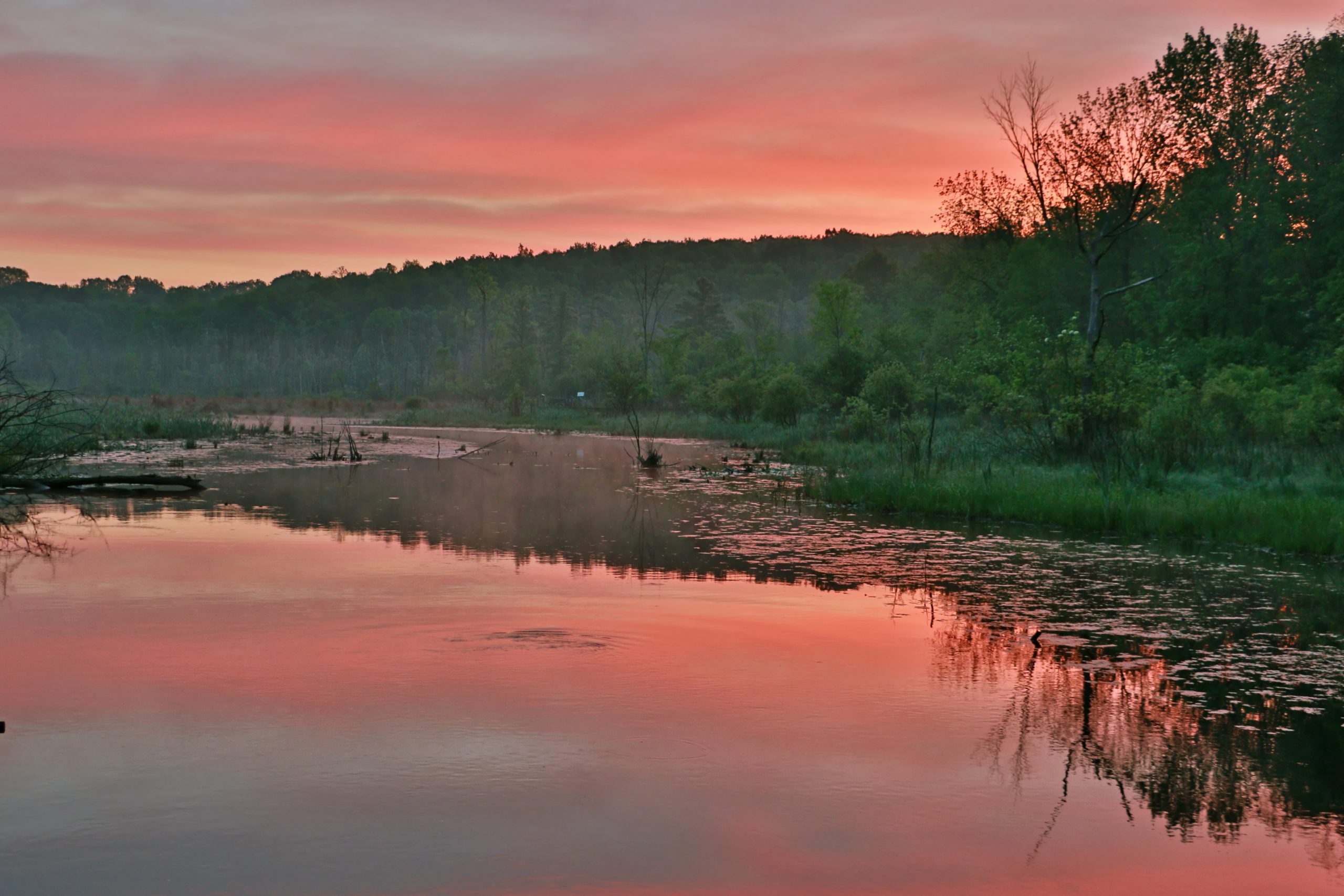 Ways to GIVE
Share a one-time gift (online or by check)
Establish a recurring donation
Over 72? Make a qualified charitable distribution from your IRA
Give a gift of stock
Remember Camp Friedenswald in your Estate planning (see Giving Opportunities – Endowment Fund below)
Questions? Please contact Jenna.
Friedenswald Fund – #1 Priority
Helps cover the costs of running year-round programs and retreat experiences such as:
Summer camp experiences
Church and family retreats
Outdoor environmental education
Getaway experiences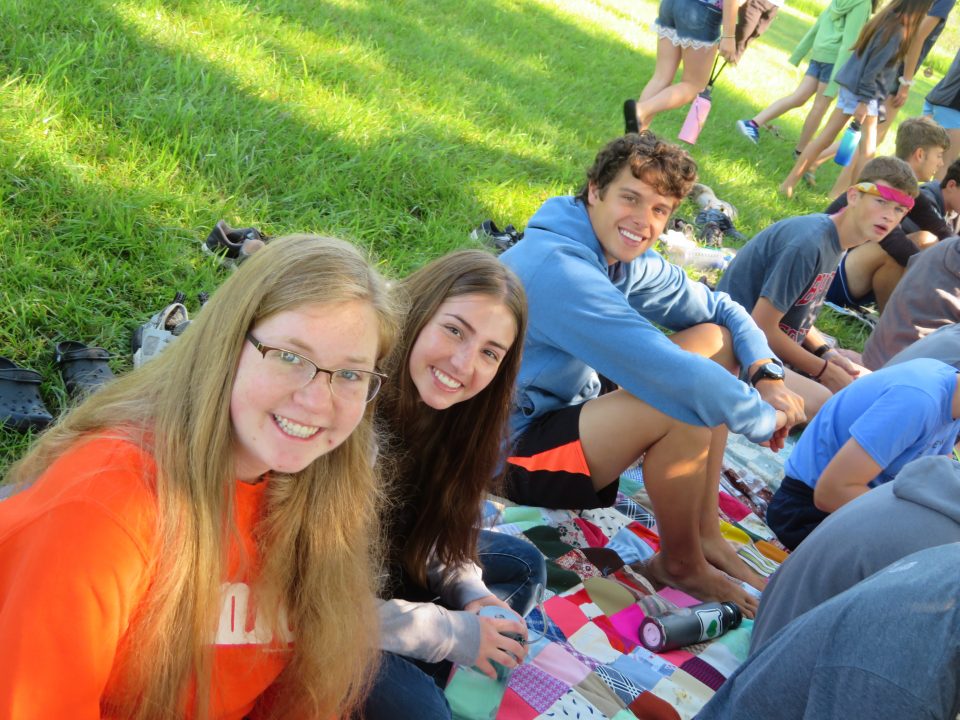 Builders Fund
Helps cover capital improvement projects, whether anticipated or unexpected, that go above and beyond Camp's annual spending plan such as:
Equipment updates
Facility improvements
Energy efficiency updates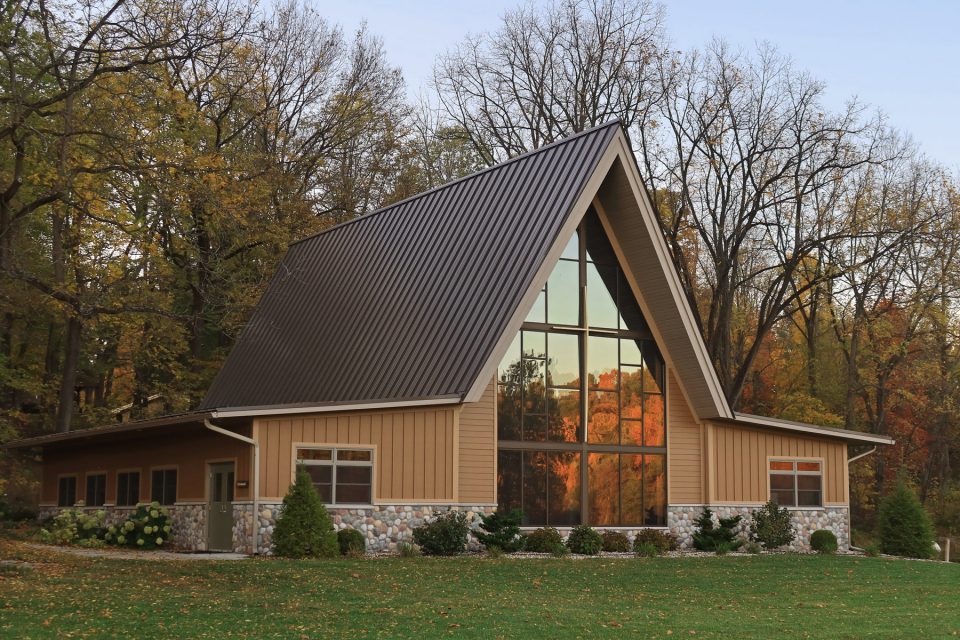 Endowment Fund
Contributing to the Endowment Fund is investing in Camp's future and ensuring its long-term vitality. If you are interested in establishing a new or named endowment, please contact the executive director. Funds supplement annual support in the following areas:
Camp's programs
Camper scholarships
Facility improvements
Sustainability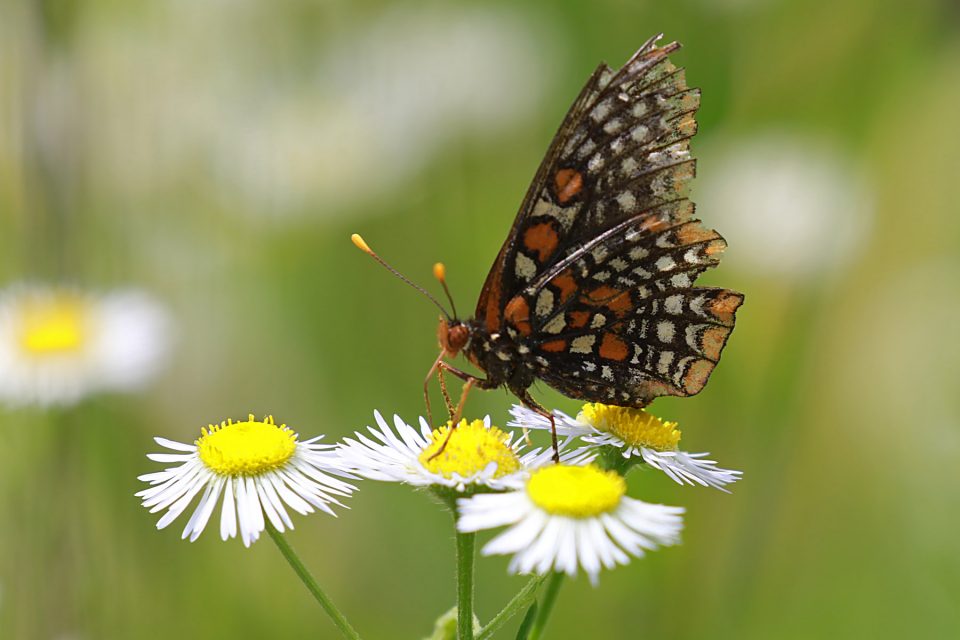 How does your gift make a difference?
By enabling formative faith and life experiences and providing opportunities for renewal & reconnection! Here's what our summer staff and campers have to say about how Camp Friedenswald has shaped them.
Camp is a place that seems closer to God. Through relationships with peers and counselors, campers find role models for what it means to be a good person and a good Christian.

Camp has been essential to my faith development. From a young age, Friedenswald has shown me the wonders of God's creation and helped me to understand my place in it.

Camp has given me the opportunity to take breaks from the rush of everyday life and just dwell in the beauty and peace of nature and community. My camp experiences have strengthened my faith and understanding of the world around me.

Camp is a place that teaches youth to place Jesus at the center of their lives. Camp provides a nurturing community that allows for youth to strengthen their faith and learn about the Anabaptist faith tradition.
Camp Friedenswald, Inc. is a 501(c)(3) nonprofit organization, supported by Central District Conference of Mennonite Church USA. Your donations are tax-deductible according to IRS regulations.