Volunteer
When you volunteer at Camp Friedenswald, you can count on meaningful work that makes a REAL difference. We depend on volunteers to assist with projects across Camp throughout the year, and work hard to match gifts/skills with current needs. Please contact us for more information and to arrange your volunteer visit. Email us today!
Volunteer opportunities include:
Kitchen
Woodworking
Maintenance projects
Invasive removal and habitat restoration
Summer program support
Administrative assistance
Special projects as skills and needs align
And more!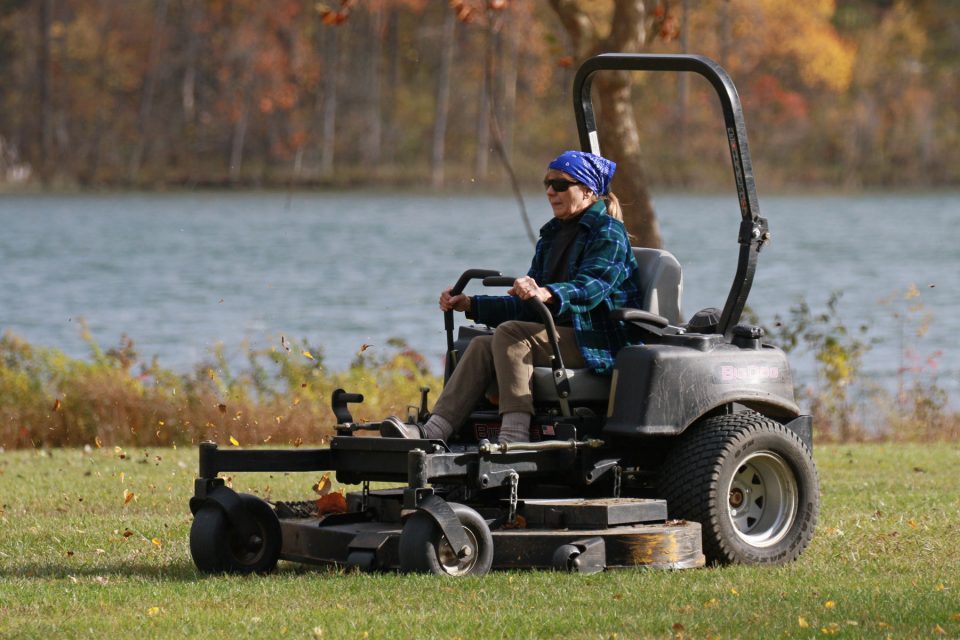 Builders Association
Save the date: July 15-16, 2023 – Builders Weekend (by invitation only)
You can RSVP for Builders Weekend online or by calling 269-476-9744.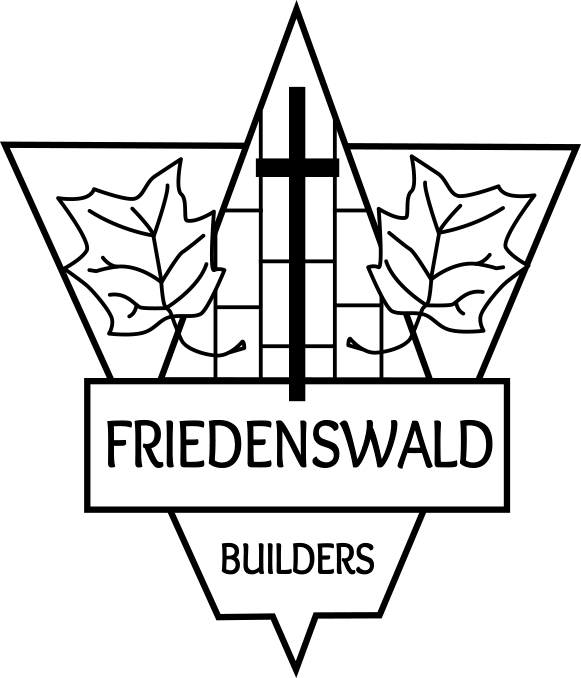 Camp Friedenswald is more than the peaceful woods. Camp Friedenswald is made up of countless individuals and congregations who believe in the power of this special place to renew lives. We call these people Builders. Together they form the Builders Association. Builders believe in the mission of Camp Friedenswald and want to ensure that Camp continues to thrive for the next generation of campers. Learn more here.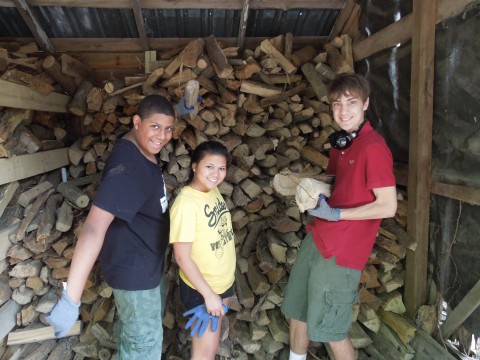 You can join the Builders Association by volunteering your time and skills and/or by financially supporting Camp's mission.
A combination of the following will make you a Builder:
Volunteering 5+ days annually
Contributing $500+ in financial support annually, either to the Builder's Fund (supports larger capital improvements), Friedenswald Fund (supports ongoing costs of operating), or other special projects
Or a combination of days and dollars during a calendar year
Please contact us if you would like more information about joining this special group of supporters.