For winter youth camps, youth attend as part of a church group. Please provide one adult sponsor for every five youth and for each gender. If you have a small group or individual that needs a sponsor, contact us for help in connecting with another group. Questions can be answered by contacting us at (269) 476-9744 or by email.
High School Winter Camp 2024
January 5–7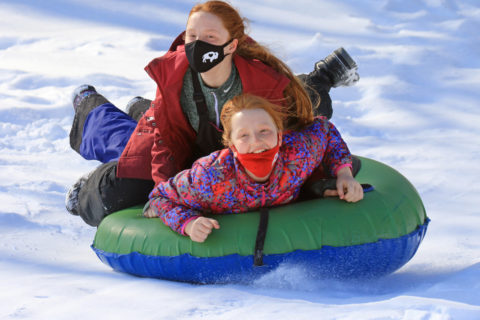 A weekend set aside for high school aged youth to retreat together in the peaceful woods of Camp Friedenswald.
Youth attend with church youth groups for a time to reconnect with one another, experience the beauty of the world in winter, worship God, and play!
Cost: TBD Helpful Documents:
Junior High Winter Camp 2024
January 12–14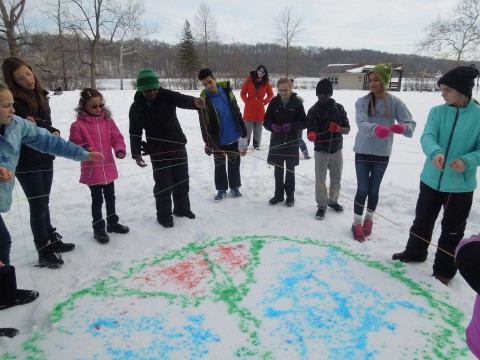 This winter camp is planned for youth grades 6-8 and their church sponsors or pastor(s). It's an opportunity for youth across Central District Conference and beyond to gather for a weekend of worship, play, rest, and renewal.
Activities include sledding, cross country skiing, tube run, hiking, singing, indoor games, and more.
Cost: TBD Helpful Documents:
Winter Family Camp 2024
February 16–18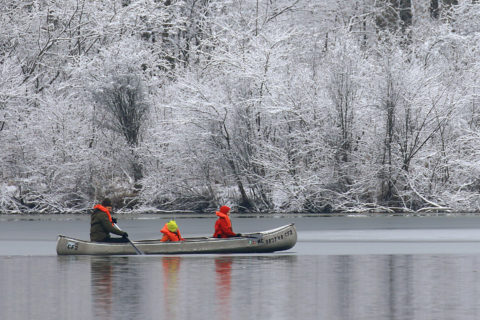 Winter Family Camp promises a weekend for rest (we cook for you!), intergenerational play and child-accessible worship. This retreat runs Friday evening through Sunday noon, and is open to all who consider themselves "family" – no matter how you define it.
Weather-permitting, we'll have fabulously fun winter activities like snow tubing, sledding, cross country skiing, and broomball on the ice. We just might convince you that winter is your favorite season at camp!
Families are housed in their own private accommodation (cabin or lodge room) with a self-contained restroom and shower.
Scholarships available as part of the registration process.
Cost: TBD