Visiting the peaceful woods is a wonderful opportunity to renew and reconnect with creation and creator. You are welcome to come with friends, family or individually for a day, an afternoon, or evening. All we ask is that you plan ahead and check with the office (Monday -Friday 9:00 am – 5:00 pm) to find out whether additional visitors are allowed during your anticipated visit.
Our first priority is our registered campers and overnight guests, therefore we are being mindful of the number of people on site in order to provide a healthy and safe environment.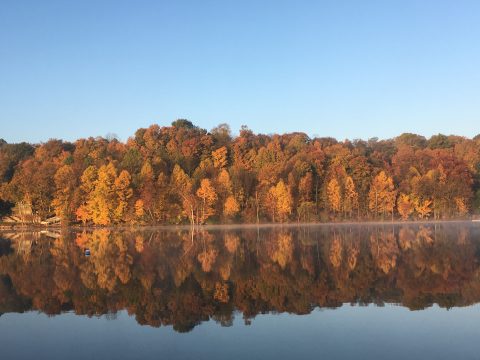 What do I need to do?   Email or call (269-476-9744) the office to inquire about availability prior to your visit.
What is the cost? $5/person or $20/family
What activities are available to me during my visit?
beach and swimming
canoeing and kayaking
hiking
volleyball
tennis (bring your own equipment)
disc golf