Visiting the peaceful woods is a wonderful opportunity to renew and reconnect with creation and creator. You are welcome to come with friends, family or individually for a day, an afternoon, or evening. All we ask is that you plan ahead and check with the office (Monday -Friday 9:00 am – 5:00 pm) to find out whether additional visitors are allowed during your anticipated visit.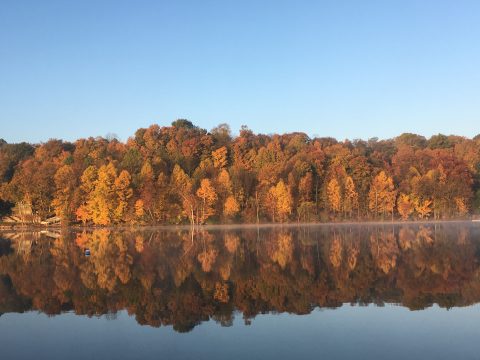 What do I need to do? Email or call (269-476-9744) the office to inquire about availability prior to your visit.
What is the cost? $5/person or $20/family
What activities are available to me during my visit?
beach and swimming
canoeing and kayaking
hiking
volleyball
tennis (bring your own equipment)
disc golf
Large Groups – Day Visits
We welcome groups over 20 people to visit Camp (for family reunions, church retreats, business gatherings, etc.). Please contact us to inquire about availability.
We ask that all day visits/retreats serving more than 20 people must have at least one of the following as part of the retreat:
Rental of a camp facility for the full day
Meals provided in the Dining Hall
Camp staff lead program or activities
Due to camp programming, availability of day visits/retreats in the summer (June-August) is limited to Central District Conference congregations and affiliates.