As the summer comes to a close, we pause to reflect on the stories that shaped us. This first story comes from two-year returning summer staff Hannah Lehman (Goshen College). This story was first shared as part of worship at Builders Weekend. The Story of Alfredo: How a Single Stick United My Entire Cabin.
During staff orientation, they didn't go over what to do when your entire cabin bursts into tears at 10pm because a stick snapped in half. So naturally, I was at a loss for what to do when I found myself faced with 8 sobbing campers on the last night of camp, devastated by the loss of their stick mascot, Alfredo.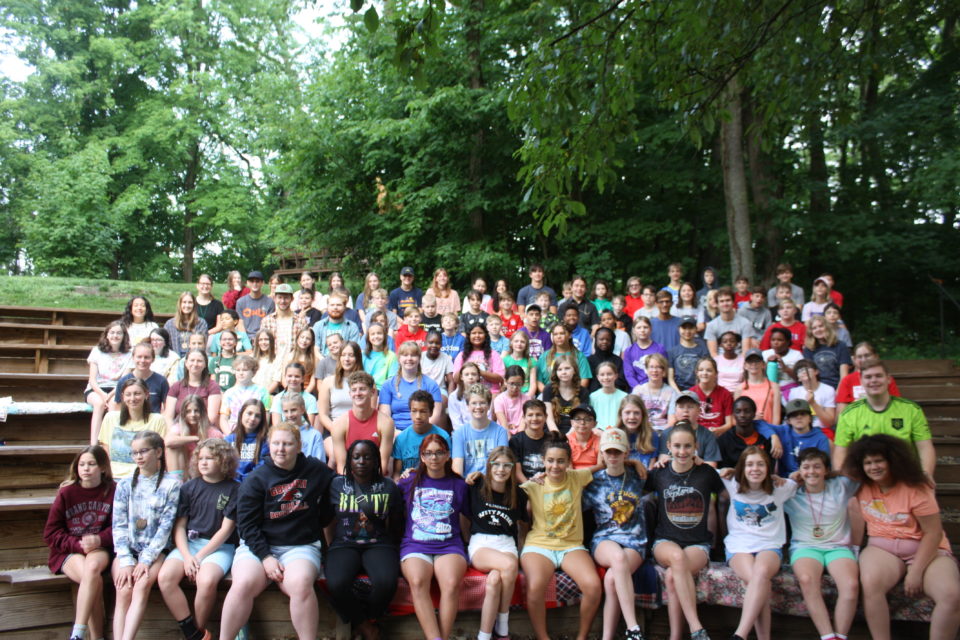 Alfredo the stick was created by one of my campers just an hour into camp. The camper found the stick, picked it up, and took it with her to the swim test and welcome meeting. The cabin soon found the perfect name for it- Alfredo, and the rest is history. We took Alfredo with us everywhere (and I mean everywhere)- to meals, campfire, open beach, devotions, and even in a canoe. Throughout the week, Alfredo received clothes, eyes, and a personality, and soon enough, Alfredo had truly become one of us.
Other campers said that Alfredo was just a stick; although that is true, Alfredo was more than just a stick for my cabin. My campers united almost instantly on the first day through the shared imagination of creating Alfredo. Even though they didn't know each other at all, they all showed excitement about having Alfredo, which gave them a shared identity and connection from the start. It was also such a joy for me to see my campers let their imagination flourish. Watching them create Alfredo reminded me that camp is one of those unique places where youth can let their imagination run free, which is especially important with the growing technology of our world creating things for us.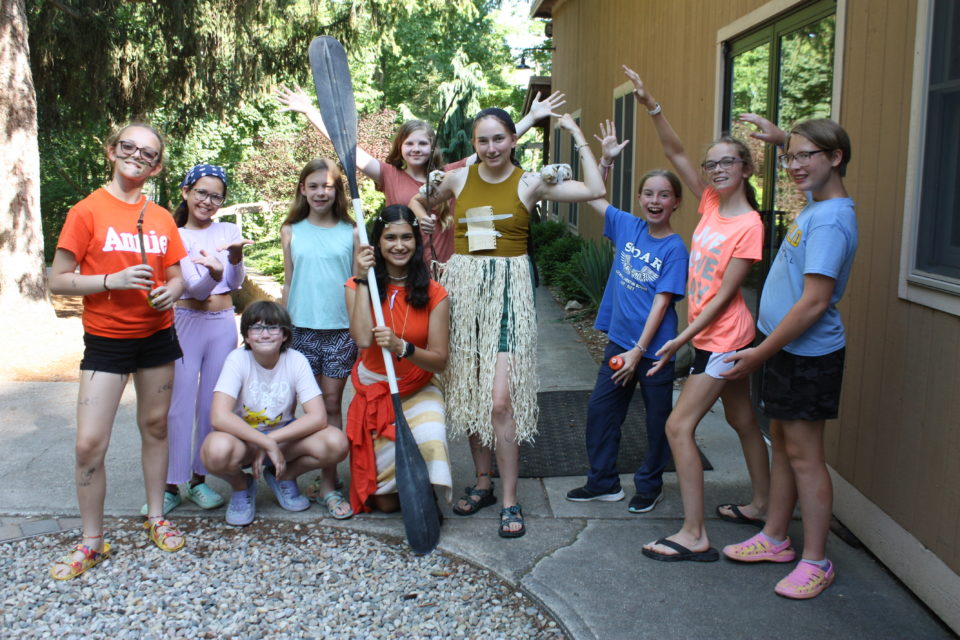 Alfredo also helped me reconnect with my childhood imagination and creativity. It had been a long time since I had allowed myself to forget societal norms and simply be a kid again, and joining my campers in imagining Alfredo helped me reconnect with that part of me. Through my campers, I got to feel what it's like to be a child again, and I want to continue seeking that young, free, imaginative feeling.
Eventually, the campers found out the hard way that just like camp had to end, Alfredo also found his end. On the last night of camp, in an unfortunate accident, Alfredo snapped in half, and my campers felt that break within themselves as well. Their tears reflected not just the breaking of Alfredo, but the ending of a week of camp, the setting in of exhaustion, and the emotions of being excited to go home yet not ready to leave new friends.
Alfredo's breaking also left me at a loss for what to do. This was one of the most difficult moments for me as a counselor. I could empathize with what the campers were feeling and wanted to allow them to express their emotions, but, at the same time, we were outside disrupting other campers who were trying to sleep, and I needed to respect their needs as well. We ended up sitting in a circle on bell hill, praying for Alfredo to heal and sharing our fondest memories of him, almost like a memorial service.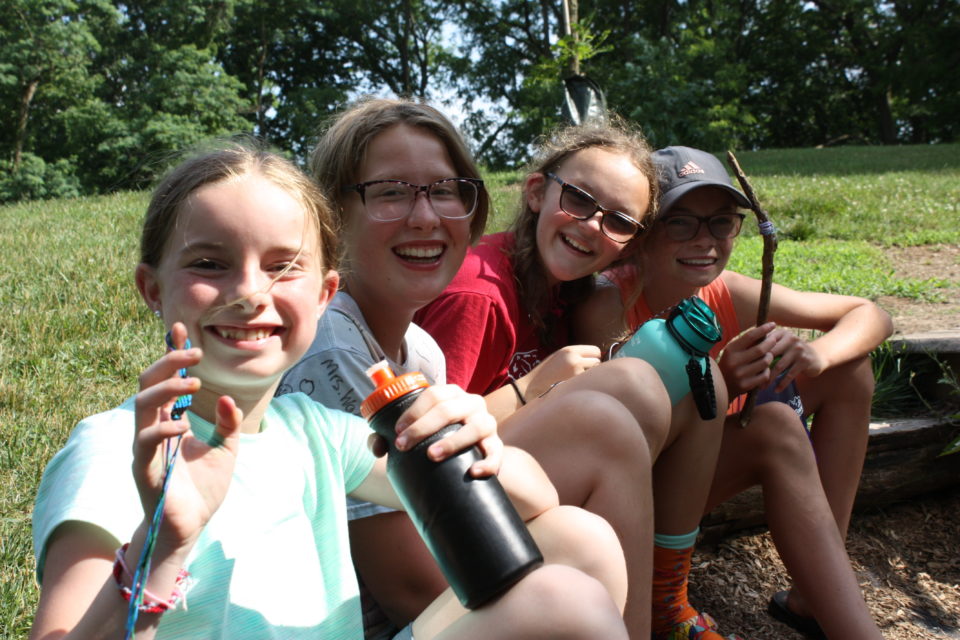 While that was one of the strangest things I had done, in the moment, it felt like the right thing to do for my campers, and it turned out to be a really amazing moment for our cabin. We then took Alfredo back to our cabin and taped him back together, signing our names on the tape like it was a cast. Campers expressed to each other that they had never cried that openly in front of people before, and they continued to say how much they didn't want to leave camp. I saw the campers learn that it is ok to express emotions and feel the impact that human and other relationships can have on them. While I didn't like to see my campers sad, I know that it was an important moment of growth for both them and myself.
It seems silly to talk about how much a stick impacted me and my campers, but the more I think about it, the more I realize how important Alfredo was. He provided an outlet for the campers to bond over their imagination and creativity and showed how camp provides them the space they need to do that. He helped me realize that I want to lean into my childhood again and regain the imagination I once had. Alfredo symbolizes the great things that happen at camp, and I will forever be grateful for him.