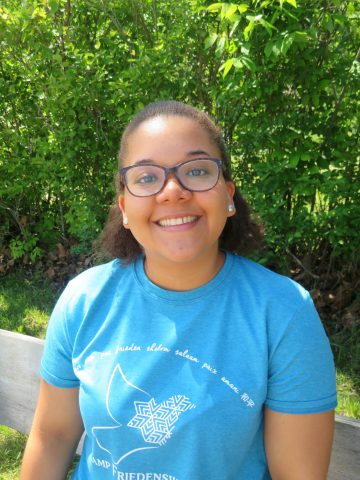 V E R A N O 2 0 1 9
A different country,
A different language,
A different culture,
Unknown people.
This summer has challenged me in all the ways possible, taking me out from my comfort zone, pushing me into a new experience, one that has given to me new friends and new points of view about life.

Being here in the middle of nature or, according to google maps, in the middle of nowhere, far from the city and everything that I'm used to, has given me the opportunity to appreciate the simplicity of things.

While I was talking with the kids, I realized how much they love being here, in nature, and sometimes I wondered why they would prefer being here and not in the comfort that they have in their homes, and the answer was simple, they value the simplicity of things.

One night when I was coming to my cabin after finishing all the activities of the day I saw one of the most amazing things that I have seen – it was dark, and in the middle of this darkness the fireflies were dancing. I stopped for a moment and enjoyed what I was seeing; that moment was enough to understand why kids love to be here; the peace that nature give to us.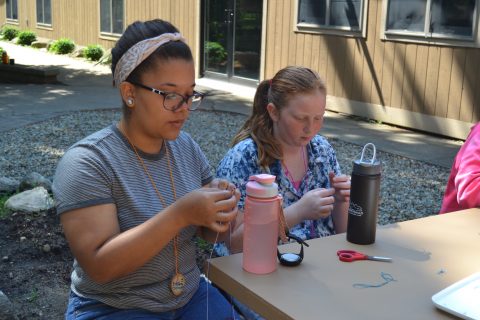 After questioning myself, I realize how easy it is to value the wrong things when you live in a society in which the worth of a person depends of material things. Being here allowed me to evaluate the way that I have been living, reorganize my priorities, and realize how blessed I am.

Thanks Friedenswald.