While we're actively finalizing staff assignments, preparing the waterfront and grounds, and planning new activities, we're doing so with this summer's theme, Shaped Like Earth, weaving in and out of all we do.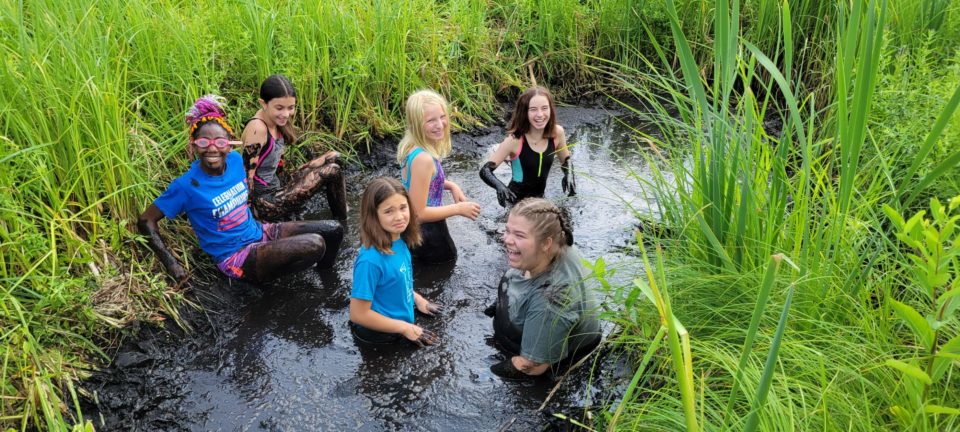 This summer we'll be drawing on three texts: the Biblical texts of Genesis 1:9-13 and Jeremiah 18:1-10, and on the "text" of Creation all around us at Camp Friedenswald. We want to tune our hearts to listen to what God has to say through each of these texts, asking questions and paying careful attention to what God has spoken, and continues to speak, through these stories and Creation. At camp we want to read the stories of the Bible, listen to Creation, and hear how each informs the other.
Outside of the book of Scripture, Creation continues to speak to us. Creation speaks by reflecting God's values and God's characteristics. The Creation story tells us about what God values. Using Creation to understand God was one of Jesus' most common tools for teaching. Throughout this summer we want to focus on the second day of creation and the story in Jeremiah of the potter shaping and molding clay to help campers grow closer to God. By holding these two stories together we see the ways they can speak to each other and offer new perspectives for the other text. When we hold the biblical stories next to Creation, we can gain even deeper insights into who we are, what we are made for and how we connect to the earth. We can then say, "it was good."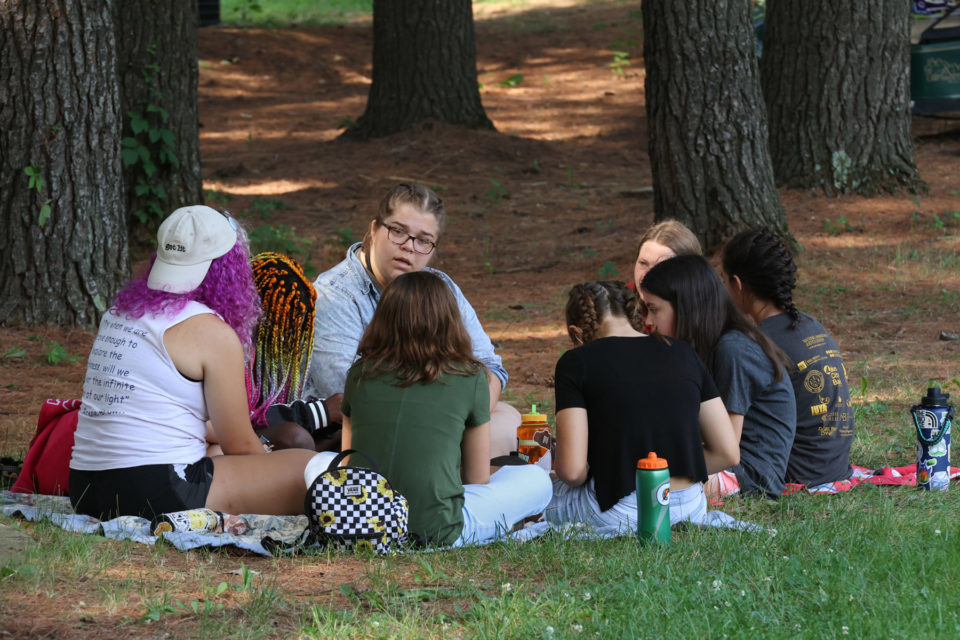 Each week a Camp Pastor will help hold the sacred questions we'll be asking. Together we'll ponder questions like: Where do you observe God 'speaking' in creation? What does creation tell you about God? What does it mean to live in community with the earth? Where do you see God shaping and molding in creation and within yourself? What can the diversity of creation teach us about diversity in our communities? And how do we create change in ourselves and in the world?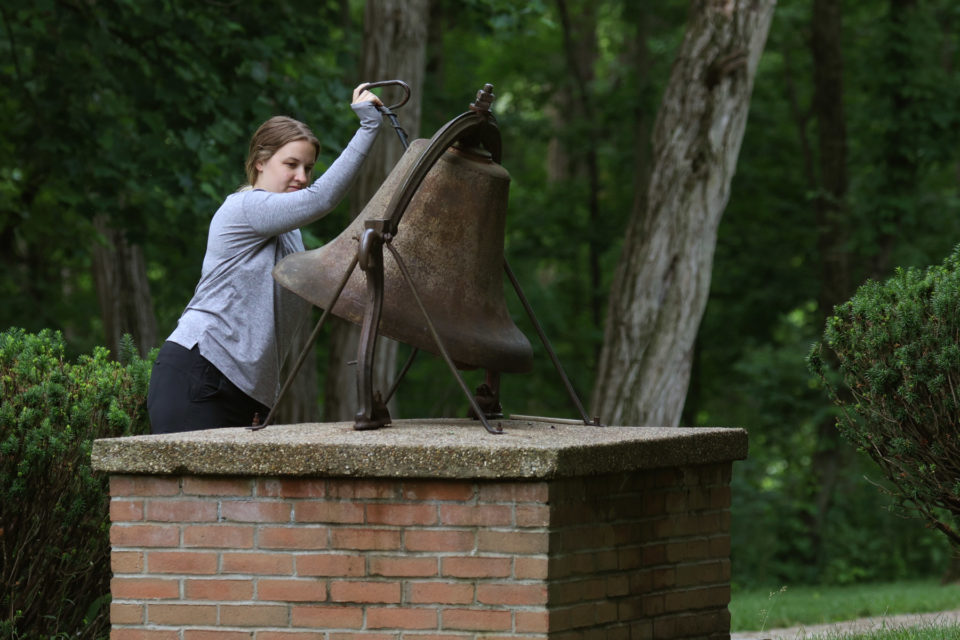 Throughout the day, each time the bell rings signaling a change of activity, campers will be invited to stop, pause, and consider what God is up to (using a prompt provided each morning). We're excited to see what will emerge from paying special attention to God's activity throughout our days.
This summer we will play, sing, swim, laugh, grow, and learn together – we will worship God together with our whole selves! This is what summer camp at Friedenswald is all about.
The summer's theme and curriculum are adapted from a portion of InsideOut's "Creation Speaks" curriculum published by Chalice Press.