I'm happy to introduce (in alphabetical order) the five newest staff at Camp Friedenswald. Each brings a unique set of strengths and gifts to contribute towards living into Camp's mission today. Next time you're in the peaceful woods, I hope you'll have the opportunity to meet in person. Until then, here's a glimpse into the work they're doing and a little piece of their story. The first two people, Abigail and Emily, join us in voluntary service positions – we are grateful for their commitment to service in the year ahead.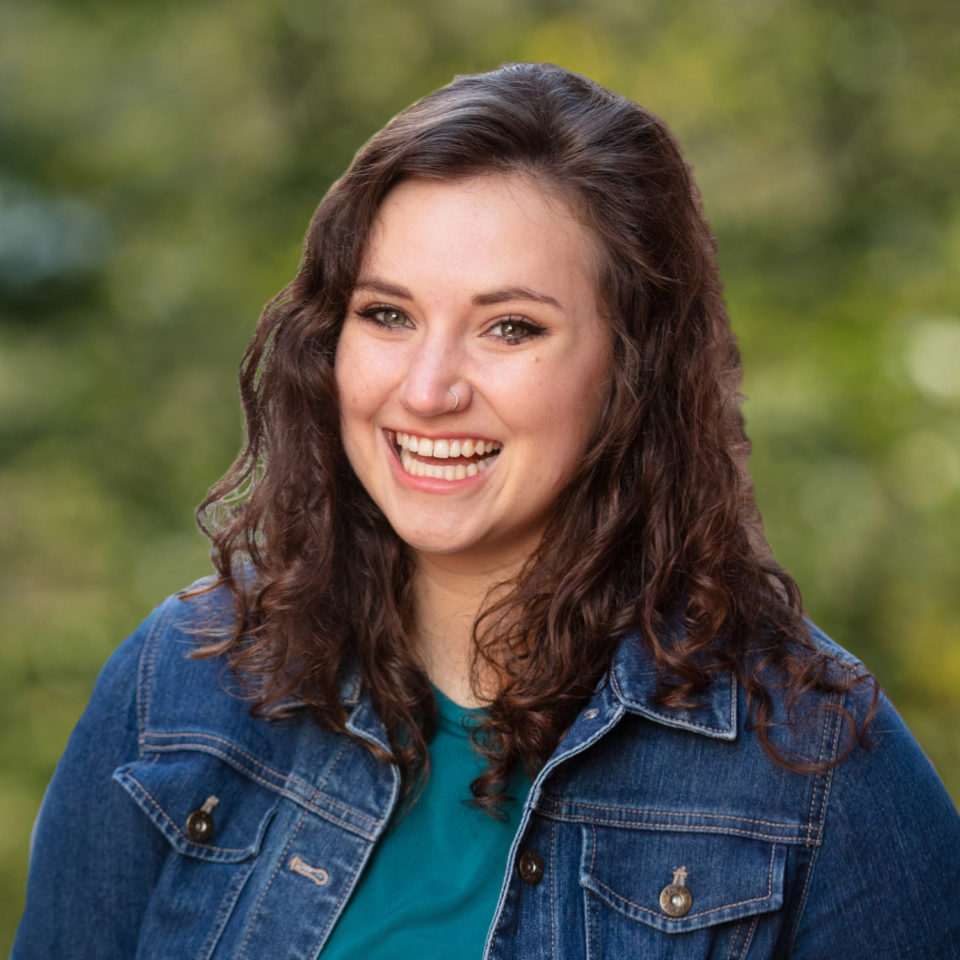 Abigail Brunk Greaser (pictured right) serves as Program Assistant and brings a love for silliness and play as well as a love for creating intentional spaces for beauty and mindfulness. She has served on summer staff at Camp Friedenswald for four years after coming to camp with her church and as a camper. Abigail has served as Worship Leader at camp for the last three summers and will continue to work on developing camp worship experiences that connect us with each other, the outside world, and with the Divine. She graduated from Goshen College with degrees in Music and Theatre and is passionate about coupling art and social justice work. Abigail loves puzzles, conversations over coffee, swimming in the lake, and playing games.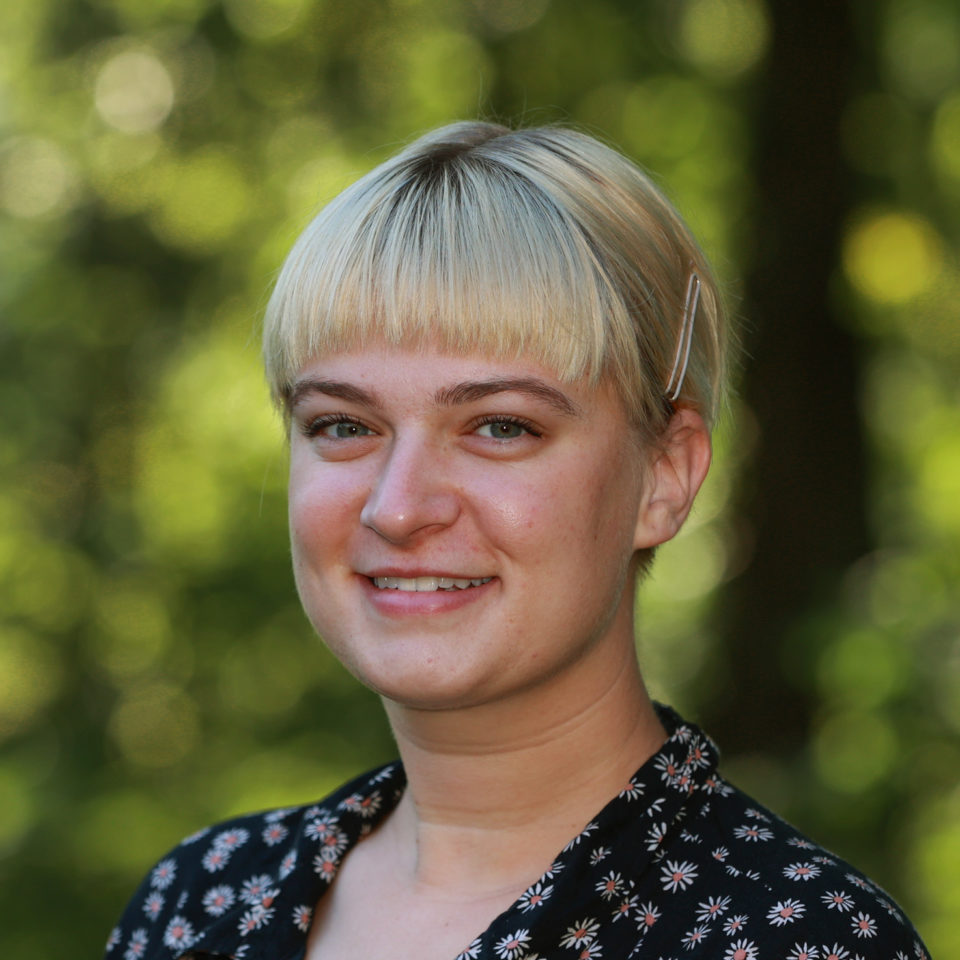 Emily Hilton-Nickel (pictured left)  serves as the Sustainability Assistant, and brings a passion for land stewardship, indigenous rights, environmental education, and regenerative food systems to be applied here at camp. A recent graduate from the Goshen College Psychology and Biology programs, she is excited to further explore the sustainability field and grow in her skills and knowledge as a steward of the land. She can be seen around camp teaching outdoor education classes, planning and working on land stewardship projects, updating data systems, and working to localize the camp food system.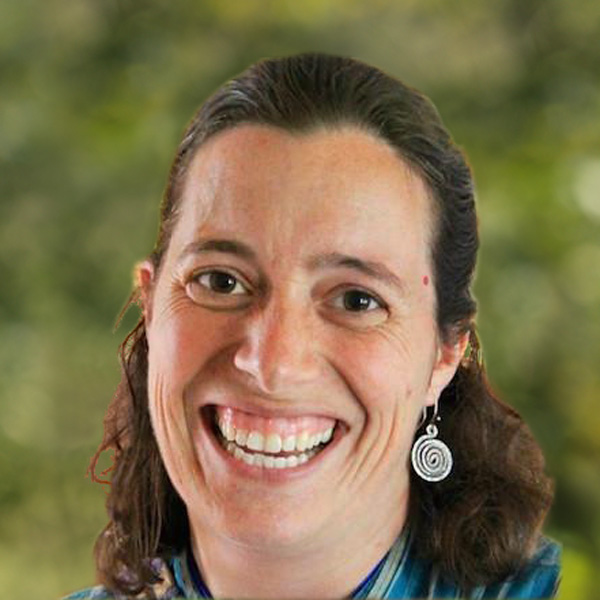 Lora Nafziger (pictured right) serves part-time as Program Advisor and brings theological questions, insight and reflection that is used to shape Camp Friedenswald programs. She helps develop worship experiences and embed faith formation into all we do at Camp. Lora grew up attending and working at summer camps in Ontario has served as Camp pastor during summer and winter programs at Friedenswald. Lora loves to be outside, walking, sitting and carefully observing the world around. She is part of the pastoral team at Assembly Mennonite in Goshen IN, and expends creative energy parenting a busy house of boys.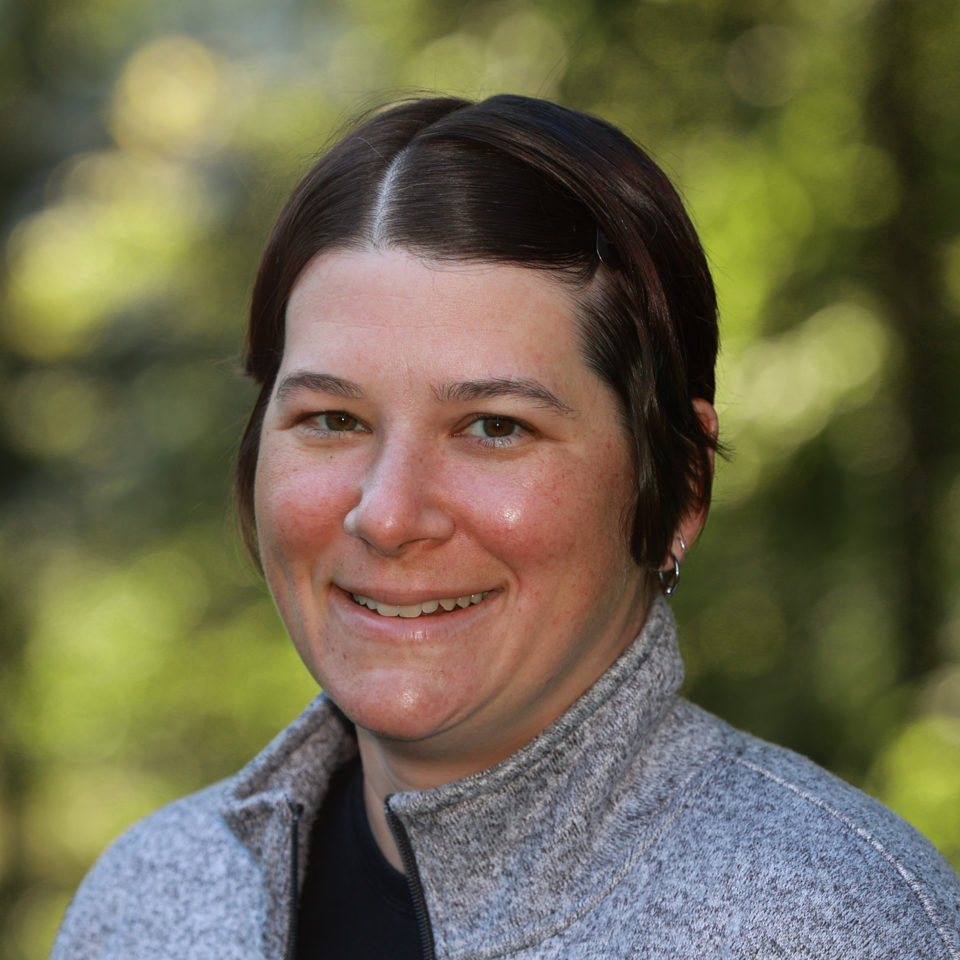 Jane Litwiller (pictured left) serves as Program Director and helps facilitate the work of the Program Team (including Amy Huser, Lora Nafziger, and Abigail Greaser). She brings experiences in program development and education, having served as an Environmental Educator at Merry Lea Environmental Learning Center of Goshen College for over eight years. She holds a Master of Arts in Environmental Education from Goshen College. Jane first connected with Camp Friedenswald in 2003, when she served on summer staff. Jane shares, "I'm looking forward to building relationships with colleagues, visitors, the land and its inhabitants, and the Creator in my time at Camp."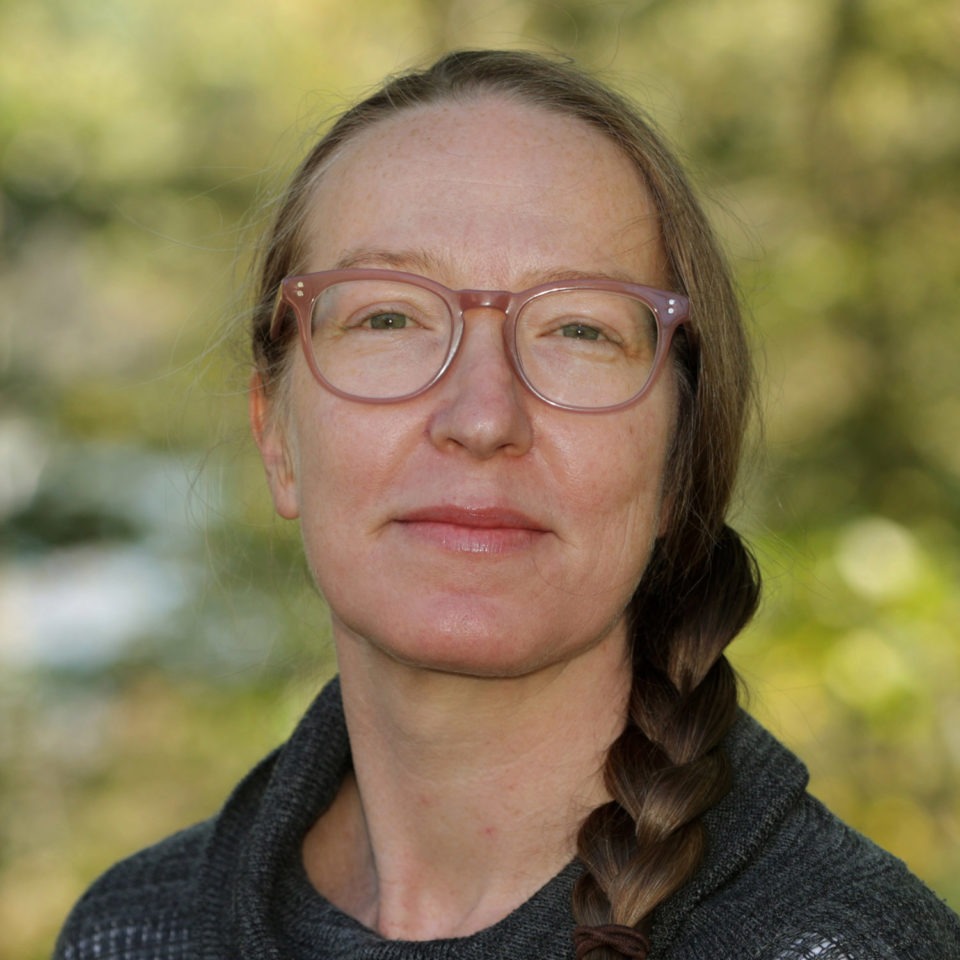 Jess Whicker (pictured right) serves as Guest Services Director and will likely be the person who first greets you when you arrive at Camp or call on the phone. Before coming to Friedenswald, Jess served as Food Service Director at College Mennonite Church, Goshen, Indiana. If she's not in the office or welcoming guests, you might find Jess on the trails identifying mushrooms (as she holds a Wild Mushroom Certification from the Michigan Department of Agriculture & Rural Development). It's been a dream of Jess' to work at a Camp, and we're happy to help make her dream come true at Friedenswald. She shares, "I'm looking forward to integrating my love of nature with customer service in this wonderful community."