Summer leadership staff arrived last week and have been taking charge in laying the groundwork for a fun and rich summer camp season. We eagerly anticipate a packed week of orientation and training for the 26 incoming counselors and support staff. I (Liam) would like to introduce our awesome Leadership staffers for the summer!
Worship Leader: Ana Neufeld Weaver (Bluffton, OH)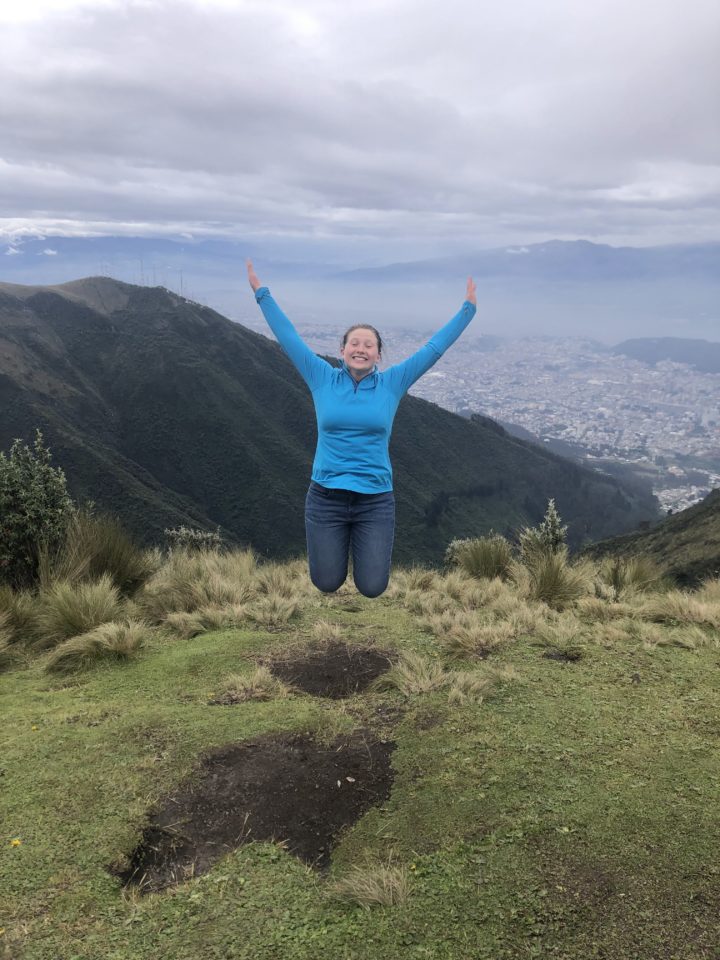 Ana is a Music Education major at Goshen College.
"Camp is one of my special places so I always love coming back when possible. I really enjoyed my time as staff two years ago so that also encouraged me to come back. Camp is a great place to connect with other people, and connect with yourself. Being surrounded by nature all summer is a grounding experience that helps me feel prepared for the next year."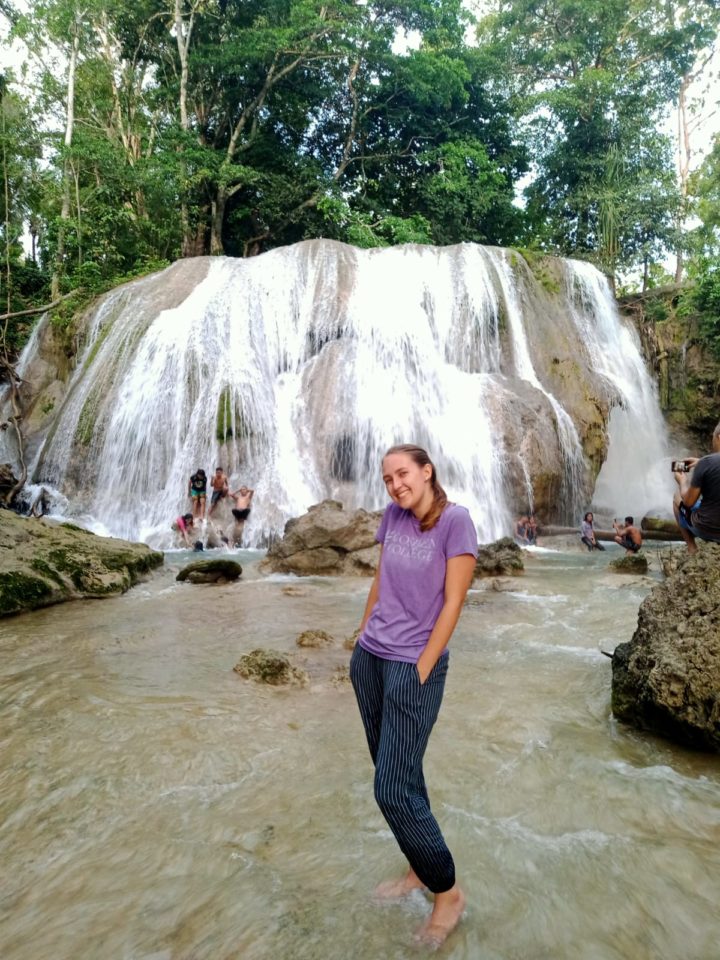 Activities Coordinator: Lydia Nolt (Lancaster, PA)
Lydia has a History and Secondary Education bachelors degree from Goshen College.
"I came to camp to continue to build and deepen my relationships with old and new friends, nature, and the wonder of the Divine. I attended camp for many years as a kid and had great experiences. I wanted to come back and be a part of extending that to more kids, youth, and families."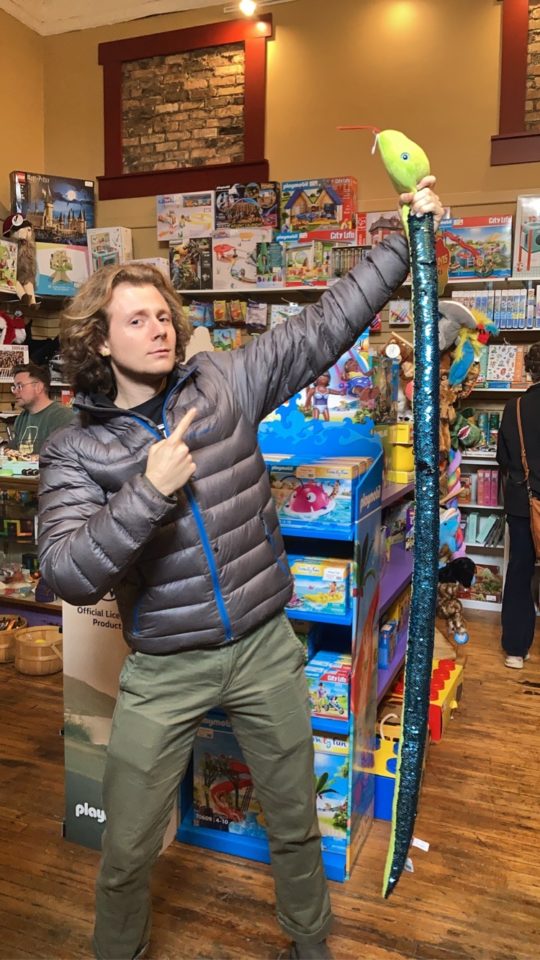 Waterfront Director: Tanner Pinks (Bluffton, OH)
Tanner is an Elementary and Special Education major at Goshen College.
"I chose to come to camp because it's a great opportunity to develop more skills working with kids and doing some of the things I love such as working by the water. I'm excited to have fun and experience new things!"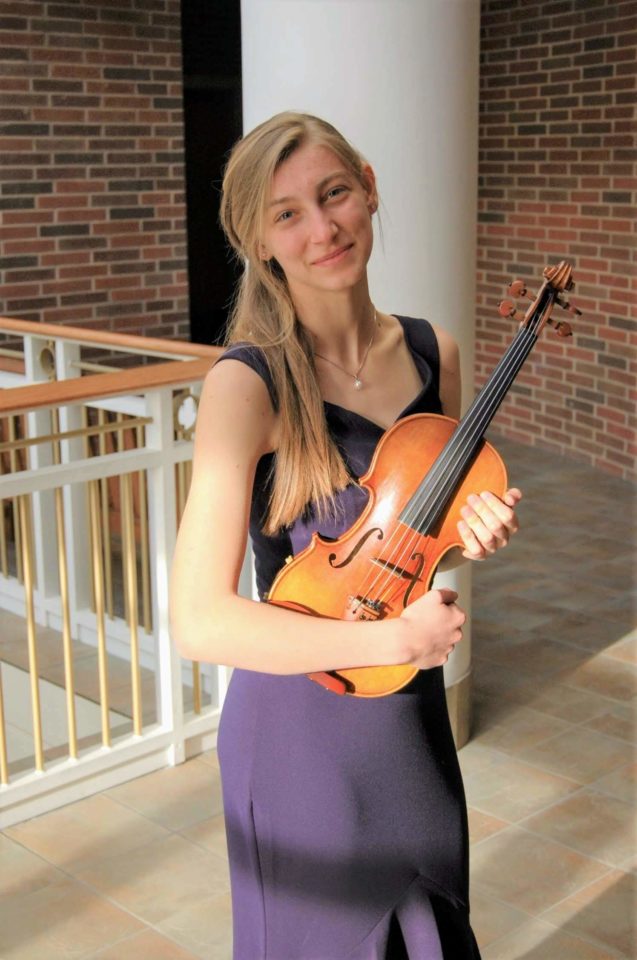 Summer Program Assistant: Alena Morgunova Miller (Huntington, IN)
Alena graduated from Goshen College this year with a degree in Spanish education with a music minor.
"I wanted to work at camp again this summer because I love the community here and the sense of purpose that I find. I also love learning new things about nature and the ecosystems found here. I think many of the campers come to camp for some of the same reasons and I love helping to create this place and community for them!"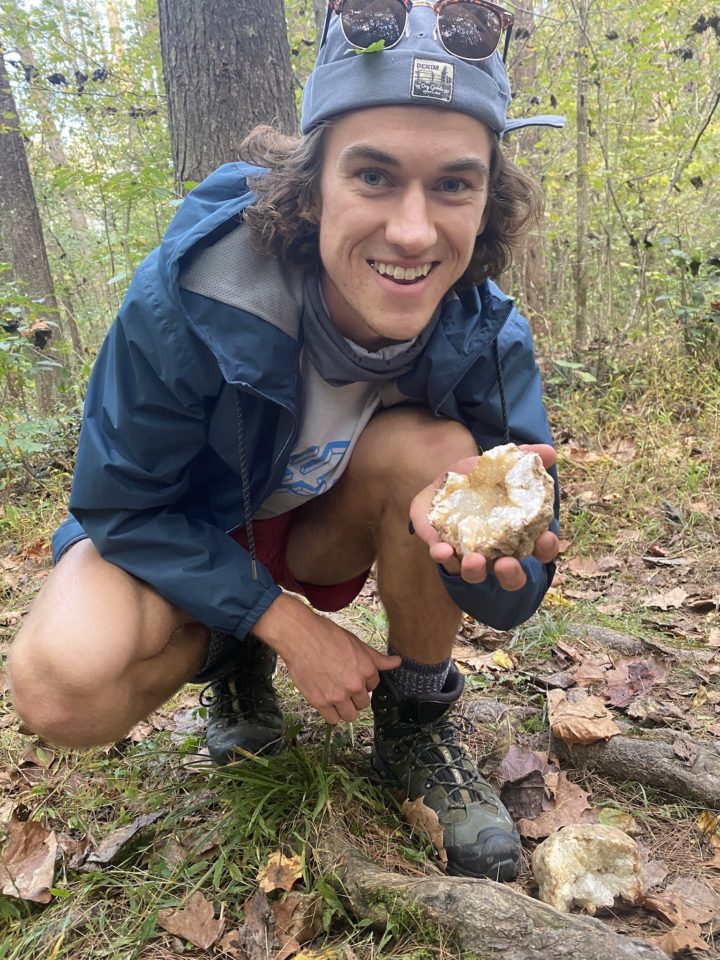 Program/Sustainability Assistant: Liam Elias (Bothell, WA)
Liam graduated from Goshen College with a degree in Environmental Science.
"I've grown up attending and working at other Mennonite summer camps and love the connection I feel with others and creation. Being empowered to a position of facilitating and engaging in learning with others in nature is really exciting to me."
It is evident that camp has shaped and will continue to shape all of us in miraculous ways. We are excited to share our skills and ideas with one another in the coming days as we prepare for high school camp next week.