The following mid-summer reflection was written by summer staff Hannah LaFary, a rising Junior at Valparaiso University, and was shared as part of the annual Builders Weekend worship.
A 6 word memoir – I have become more like dirt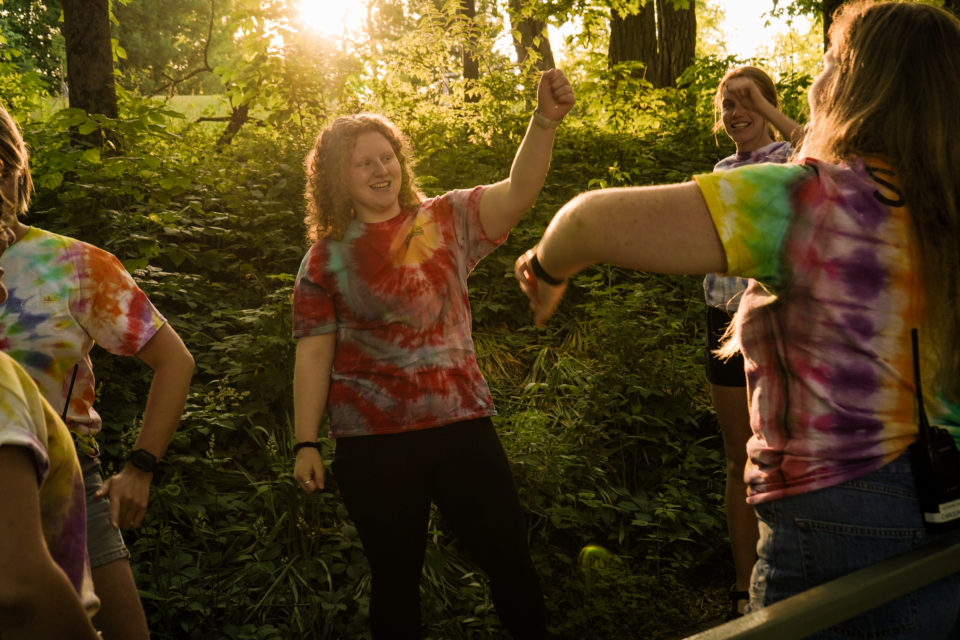 Transformation, what a lofty word. It makes me think that this reflection needs to be super detailed or life altering or inspirational. In an effort to avoid sounding cliché or superficial, I plan to talk about dirt—I mean soil.
Dirt is truly magical, a spice of life, if you will. Not to say that Eric Emerson (Food Service Director) should implement it into the kitchen or anything but nonetheless dirt is exciting. It grabs each person by the soul, traveling with them and reminding them where they've been and where they're going. Dirt simultaneously remains constant and forever changing. Each landscape has a new type—mud, clay, silt, sand, compost—yet each terrain has some dirt. It's the basis for growth and expanding life while also being a medium for decomposition and rebirth. You leave your mark on it and it leaves its mark on you.
Why is she detailing the qualities of dirt, you may be asking yourself at this point, the purpose is near, so don't worry. I think dirt is the foundation for my transformation this summer. I have become more like dirt. I am willing to grow and let go while maintaining strong roots. I am growing comfortable being molded like clay in a potter's hand, changing and remaining wholly myself all in the same breath. It wasn't until the peaceful woods that I realized that change and consistency can and do coexist beautifully throughout creation and within me. Even in failure, the rough edges, the stones in the clay, the tough silt, beauty and wonder persist.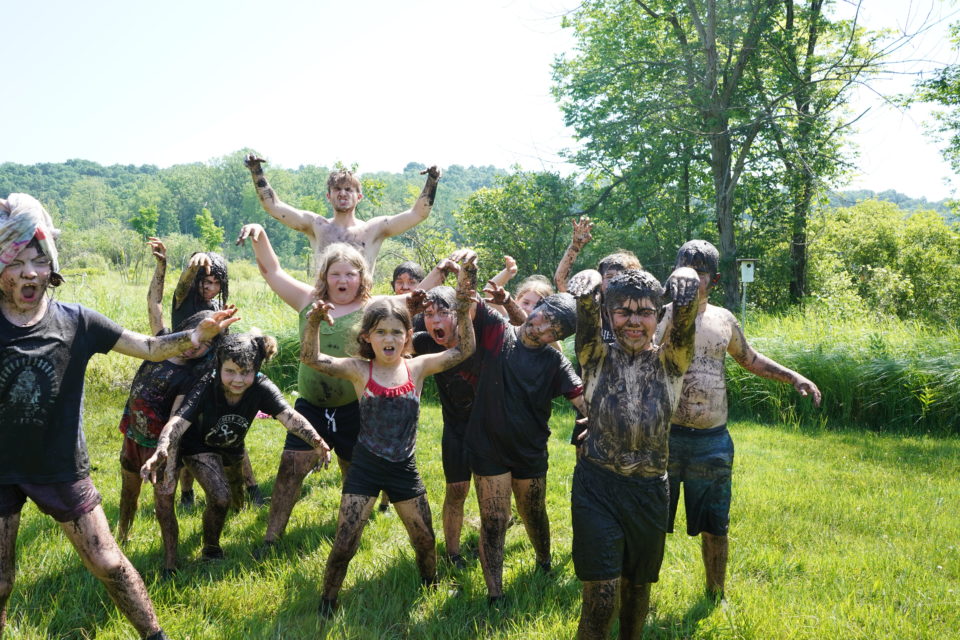 And the dirtiest thing I will take with me from this summer, is the people I shared it with. They have left an inexplicable mark on me, changing me for the better and touching my soul in the most enriching way possible.
I watched a group of primary campers listen intently to a lesson about asthma, taught by their 8 year old cabin mate. I watched a co-counselor tell her homesick camper "I'm so proud of you" after the camper slept through her first night in the cabin; the camper smiled from ear to ear- it was priceless. I watched our "picture lady" become a camper's best friend and our lifeguard become the center of his own one man show. I watched camp pastors enthusiastically engage in polar bears despite the frigid Michigan mornings. I watched strangers become close friends with inside jokes. I was comforted by those same friends as COVID once again blindsided us all, and we cried together. We rallied as a team to bring the camp spirit back after that familiar virus temporarily stole our joy. They, without a doubt, touched my heart and I know with complete certainty that I will carry these memories with me as permanent dirt on my soul. I can only hope that I have provided the same for them.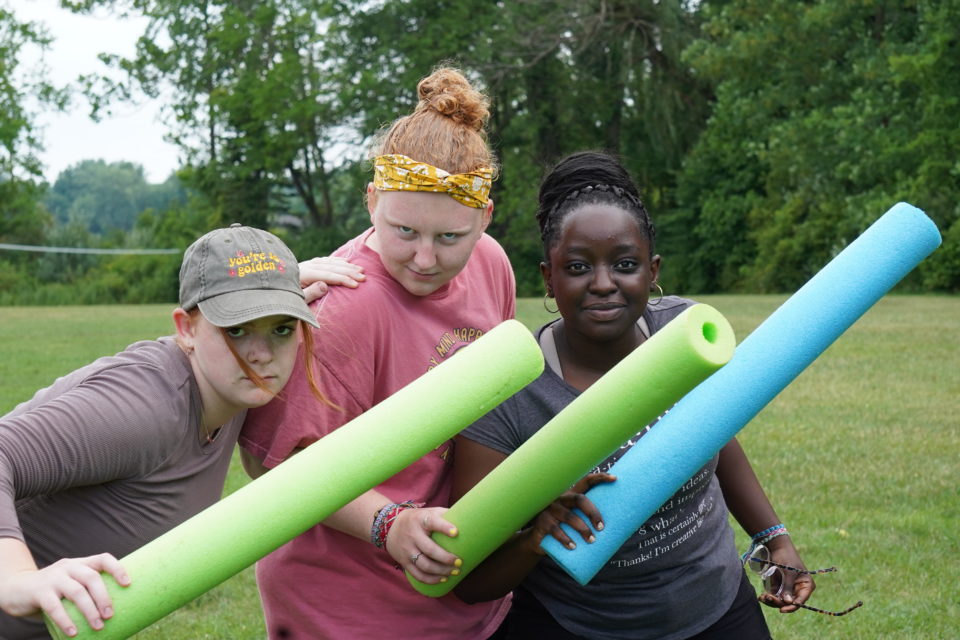 In short, I hope we can all learn from the peaceful woods and beautiful people, that we should all be a little more like dirt. Fluid and grounded, messy and clean, natural and open, beautiful in our own right.