Thank you for helping to make the Campaign to Renew Friedenswald a success!
Over $2 million has been pledged or given in support of Renew Friedenswald! 
The old Guest House has been transformed into the new Sandhill Lodge, providing a spacious and comfortable common area, as well as nine updated sleeping rooms.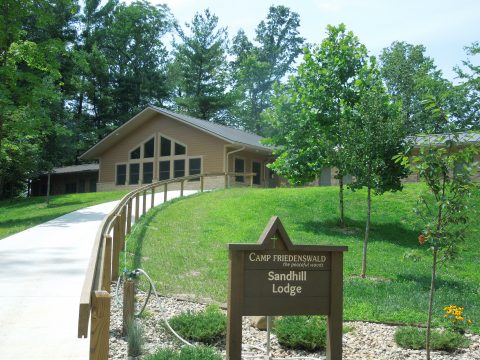 The old cabins have been replaced by six new cabins with contained restrooms and showers.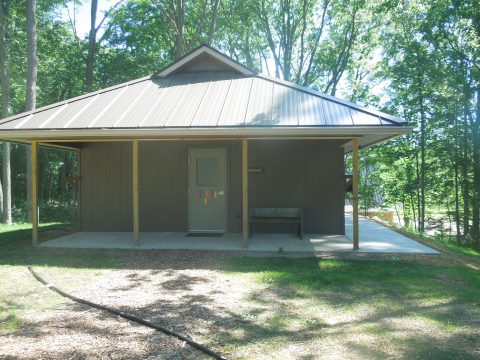 The Chapel has been renewed into the Cottonwood Center, with new windows, expanded floor space and a fresh feel.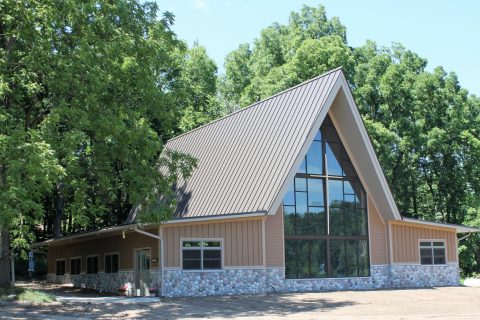 Other improvements around Camp include a new roof on the Dining Hall and updates in Lakeview Lodge.
We are 95% of the way to our funding goal! You can help us reach our goal by donating here.
We hope you will take the time to visit the peaceful woods and see the result of Renew Friedenswald in person!