We're looking forward to a great line-up of programs in the year ahead! In addition to our longstanding offerings, including youth and family Summer and Winter Camps, we're excited to introduce three new programs including Grand Camp, Just Camp…for Justice, and Restoration Retreat.
Here's a little more about each one: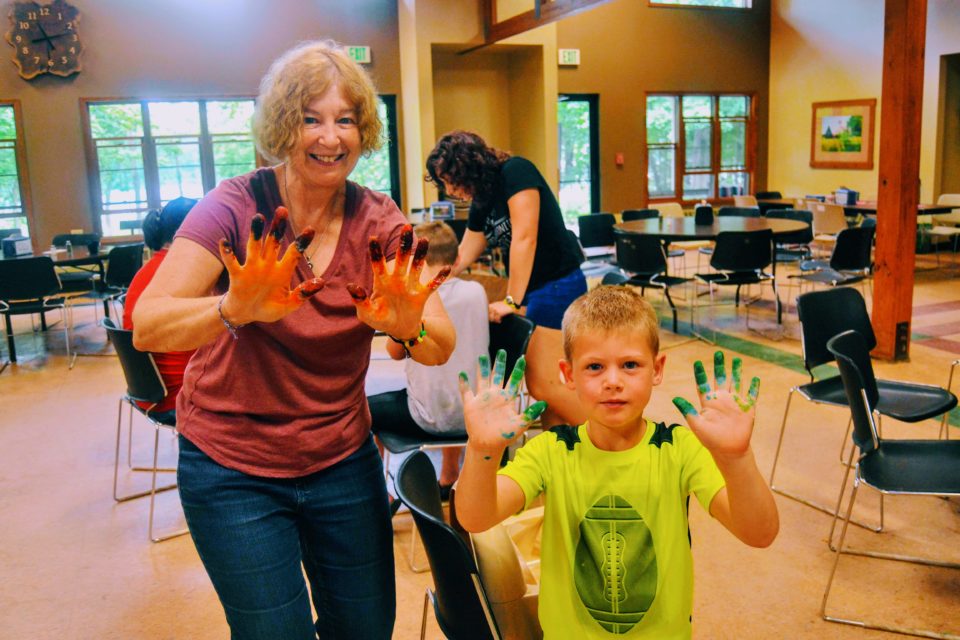 Grand Camp – April 8-9
Grandparents, connect with your grandchildren and create lasting memories together at camp! Favorite camp activities such as canoeing and crafts, campfire and card games will provide opportunities for building relationships across the generations. Together we'll tell stories, sing songs, and worship together. Enjoy a night in a cabin, tasty camp meals, and a hike on the trails. This camp runs Friday-Saturday, with the option to add an extra night.
Just Camp…for Justice – July 25-29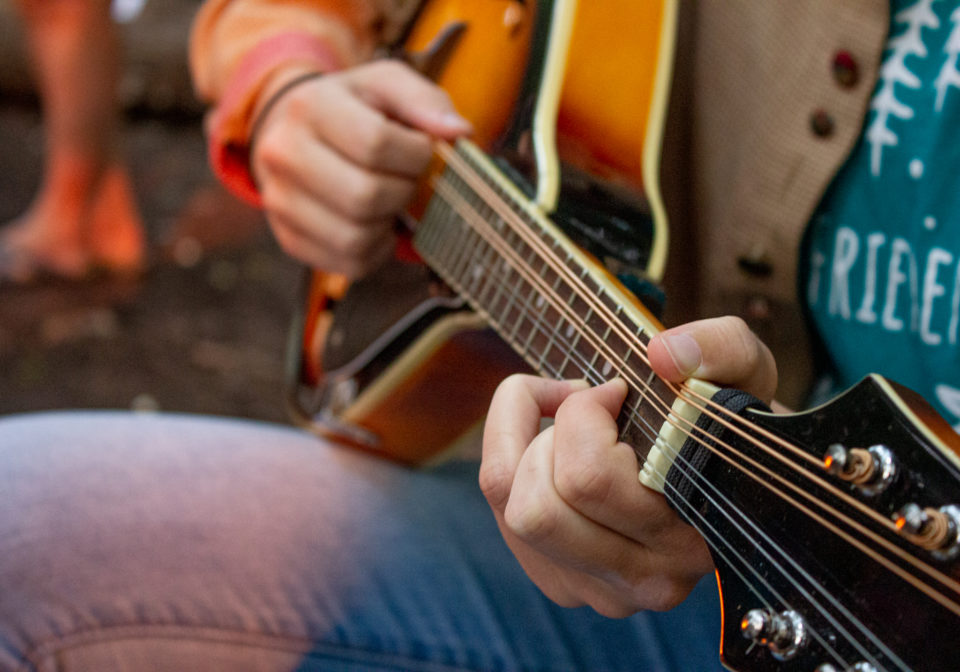 Are you a young adult with a passion for justice? Do you miss your days as a camper or want to experience camp for the first time without breaking the bank? Join us for a special week of programming as we combine some of the fun and community-building aspects of a week at camp with the work of service and learning. Join together as a group of people who are passionate about justice and spend a week intentionally working to live in right-relationship with one another and with the land. Practitioners will share their wealth of experience and knowledge throughout the week covering a variety of subjects within the theme of unraveling systems of violence and creating conditions for peace. Come be challenged, inspired, and experience the joys of living in a community of radical peacemakers.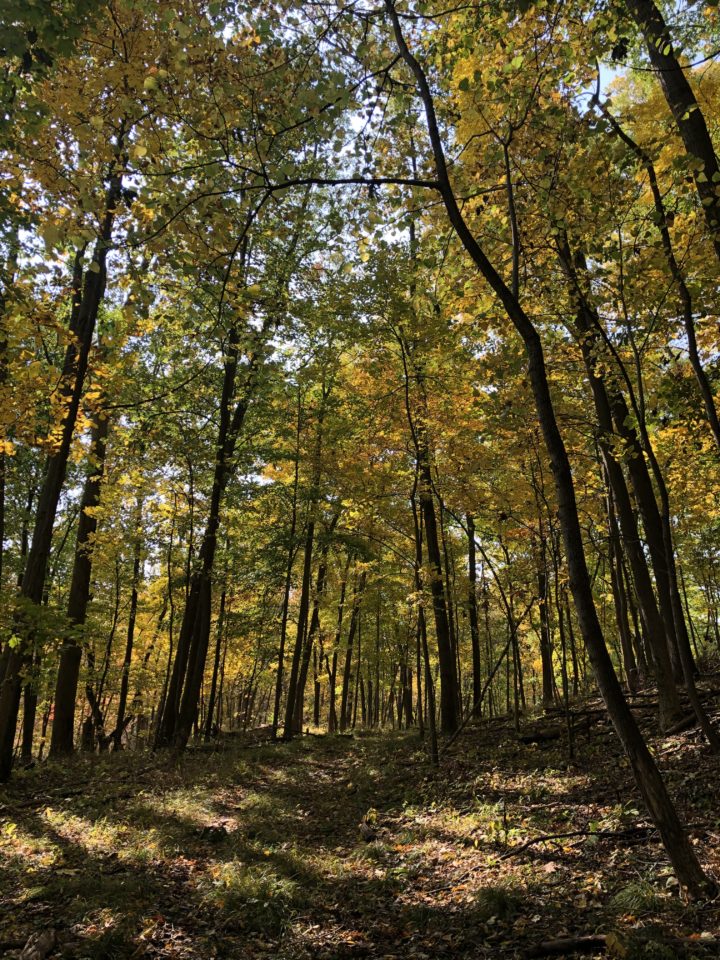 Restoration Retreat – October 21-23
Connect with the land and life through a weekend retreat centered on restoring healthy relationships with all of creation. Take time to slow down, walk the paths, paddle the water, and participate in activities and practices aimed towards the restoration of soil, soul, and society. Optional activities will provide opportunities to connect more deeply with the land, heal body and soul, and foster intentional conversations. A special "climate friendly" menu will feature local foods and be sure to delight! If you feel a need for restoration, and see the need in the world around you, we hope you'll join us.
If one of these camps/retreats doesn't quite suit you, you might consider a winter or fall Getaway – a more independent program designed for people who want to have a retreat that provides time to unwind, relax, and reconnect in the peaceful woods. We provide the meals, cabins, lake, and trails where you can simply BE, whether on your own or with your family & friends.
Registration will open soon! And, when it does, you won't want to miss the chance to spend quality time at camp, nurturing the relationships that are most important in your life.
Give us a call or contact us ([email protected]) with any questions! Hope to see you at Camp in 2022!