The camp spirit continues! Learn about the ways you can join the camp fun and connection from home.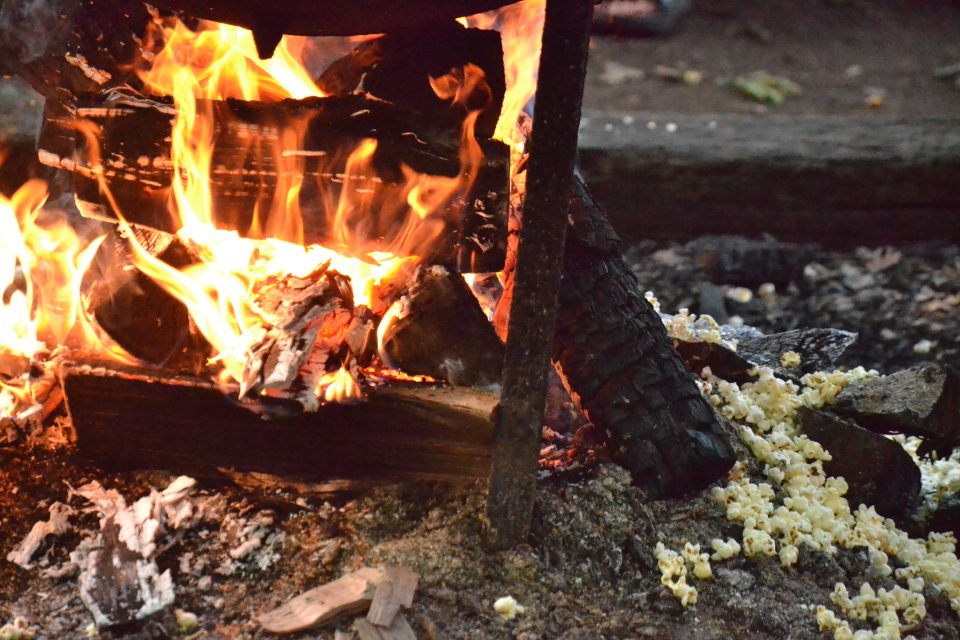 Popcorn Campfire
Join the camp community as we compile videos of each of us singing our favorite camp songs. Submit a video (here – by June 30) and we'll all join together separately to sing along. Popcorn not included.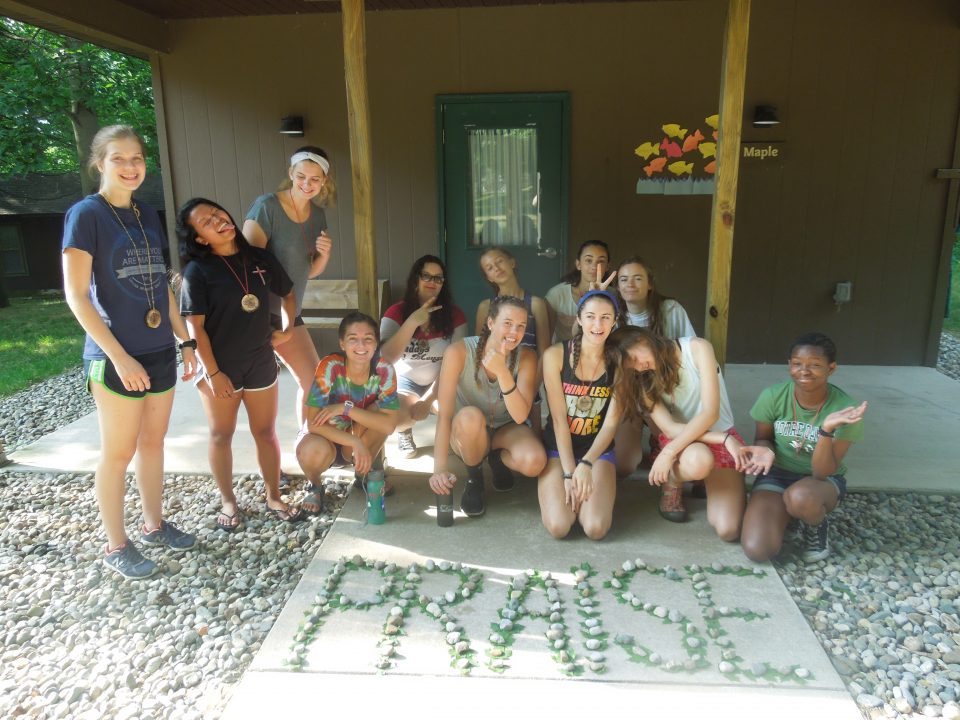 Camp Activities
Are you missing your favorite Food or Arts & Crafts activities at Camp Friedenswald? Check out our instructional sheets here and you can recreate the camp magic at home.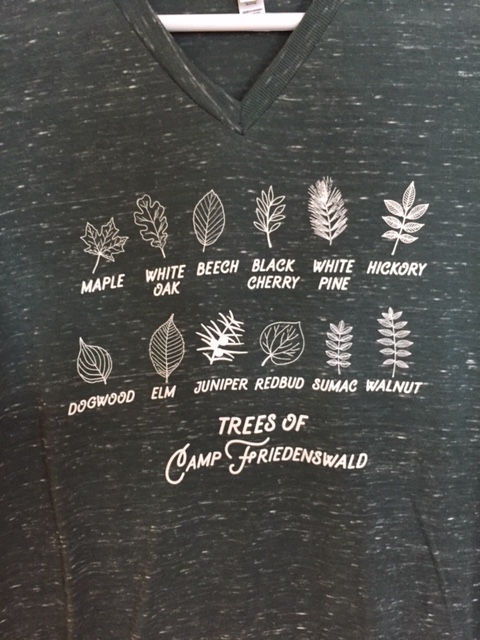 Camp Store Online
Pick up a summer camp t-shirt for your camper! Featuring the leaves from the trees found at camp (and the names of the 12 cabins).
That and select items are available on our new online Camp Store!
And when you're done – go outside and enjoy Creation wherever you can!