Retreat, Renew, Reconnect
Visit the peaceful woods to retreat and be renewed! Reconnect with God, nature, yourself and others on 360 acres of rare and diverse ecosystems along Shavehead Lake. Hiking trails, beaches, engaging activities, and comfortable facilities are ideal for cultivating and renewing relationships, and will inspire a commitment to care for God's Creation.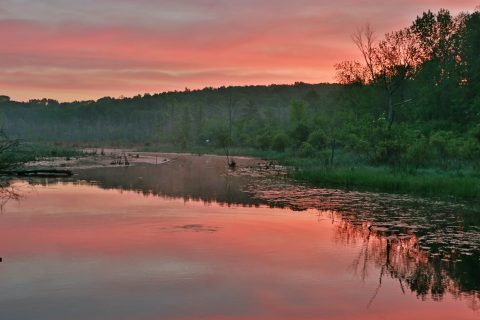 Youth & Family Camps
Weekend Winter Camps and week-long Summer Camps have always been at the core of who we are at at Camp Friedenswald! They provide space to GROW, play, and develop gifts for faithful living, while immersed in a caring and supportive community of counselors and peers.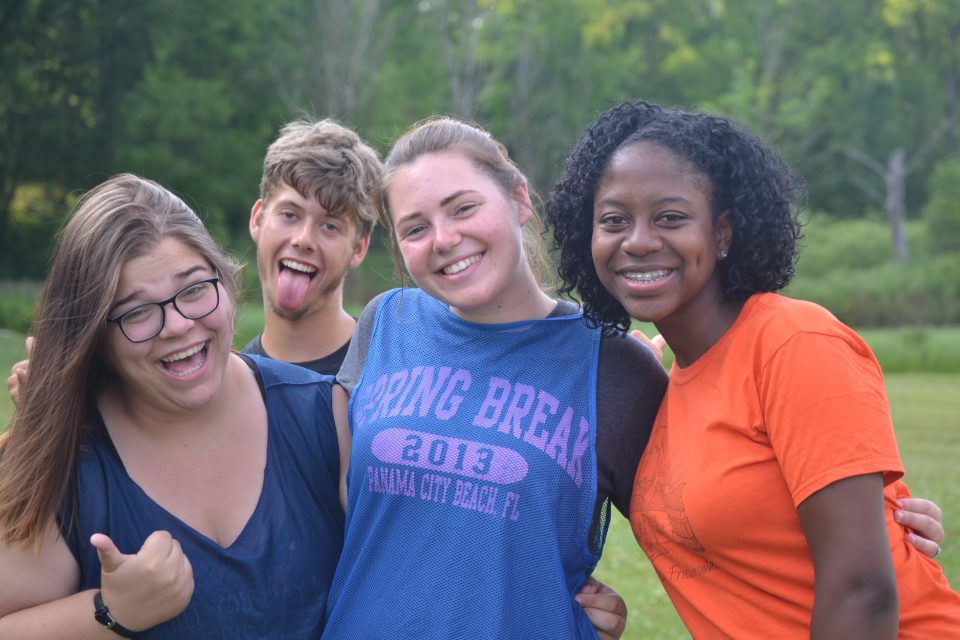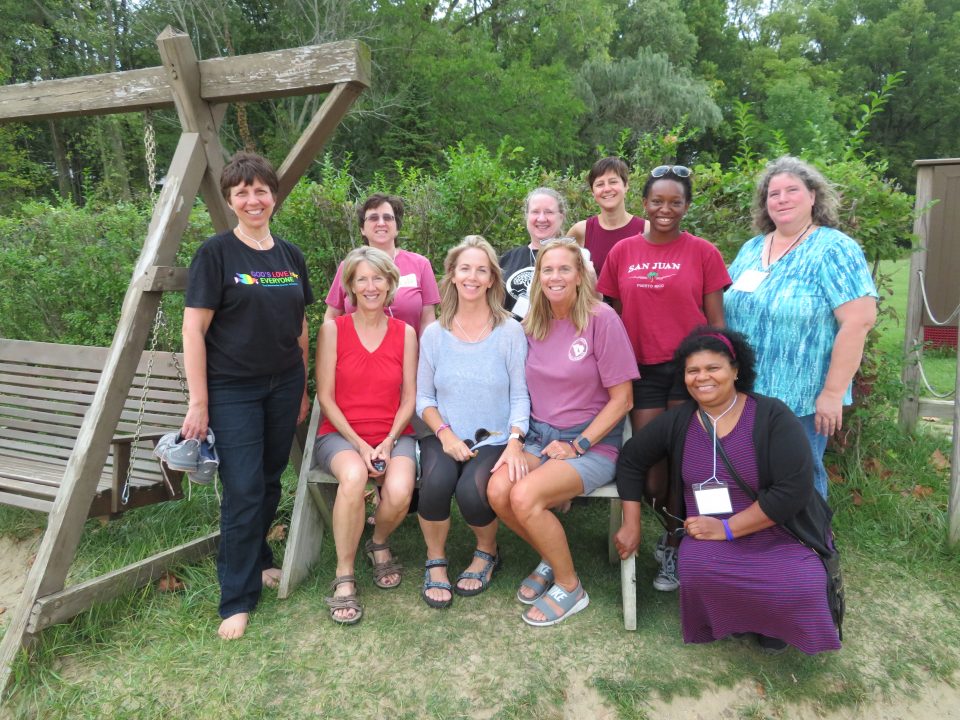 Retreats
Retreats at Camp Friedenswald are all about reconnecting – with yourself, friends new and old, nature, and with God – by disconnecting from the demands of day-to-day life.
Hospitality at Friedenswald
Each year we provide hospitality to over 250 families, churches, schools, and other organizations as they come together for retreats, conferences, and special events. Let us help you take care of the details, so you can spend more time connecting and building lasting relationships with your group.