Bring your youth group or family for a weekend at Camp Friedenswald to have fun together and reconnect with one another without the demands of home. Youth and leaders will be inspired by the singing and worship during the weekend, enjoy sliding down the tube run, playing indoor games, and exploring the beauty of nature in the winter.  
Please provide one adult sponsor for every five youth and for each gender. If you have a small group or individual that needs a sponsor, contact Camp for help in connecting with another group as we want to make Winter Retreat available to as many youth as possible. Questions can be answered by contacting Camp Friedenswald at (269) 476-9744. Register your youth group now.
Family Winter Camp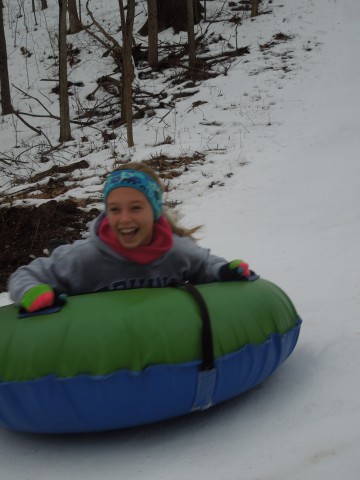 February 15-17, 2019 Register
Cost:
Adults $120, Ages 4-17 $40, Ages 0-3 Free, Family Max $300


Camp Pastor:

Malinda Berry, AMBS

After the busy holiday season and in the middle of winter blues – this camp is a great break for the whole family. We have sledding, rides on the tube run, and broomball for the kids (and kids-at-heart), while for those wanting rest we have relaxing fireplaces and provided childcare. Family-focused worships will be led by AMBS professor Malinda Elizabeth Berry. Bring your friends and family to reconnect with a fun and relaxing weekend together.
Helpful Documents
High School Winter Camp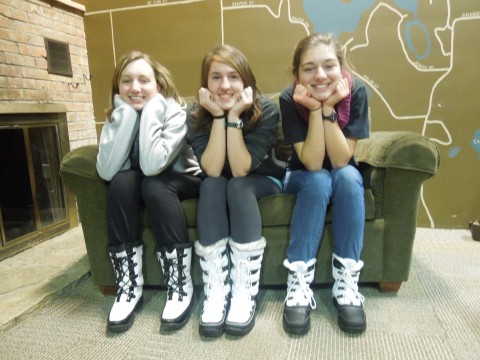 January 3-5, 2020 Register
Cost:
Youth $110, Sponsor $90
Your youth will grow, learn, play, and bond together at our weekend of winter fun and worship!
Check out our Facebook photos from 2019!
Helpful Documents
Junior High Winter Camp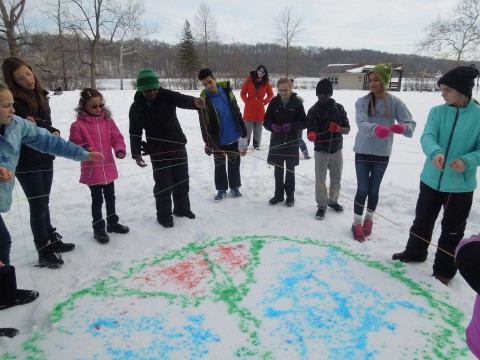 January 10-12, 2020 Register
Cost:
Youth $110, Sponsor $90
Make sure you get a chance to go down the tube run, play some broomball, sing camp songs, and worship in our peaceful woods.
Check out our Facebook photos from 2019!
Helpful Documents